Analysis
PSPP is a program for statistical analysis of sampled data. It is a Free replacement for the proprietary program SPSS, and appears very similar to it with a few exceptions.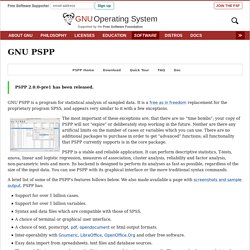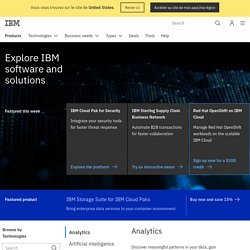 Try out the newest version of IBM Many Eyes!
uClassify - free text classifier web service
As a web designer or developer building a site, it's helpful to first scout similar websites (i.e. the competition) to help you make design and development decisions. Knowing what websites work and which ones tank can give you insights and inspiration on what design elements, website features, and website content is effective. To help you in your analysis, here are 15 top-notch, free, and simple web tools to help you learn more about a particular website .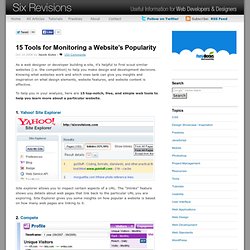 15 Tools for Monitoring a Website's Popularity
community driven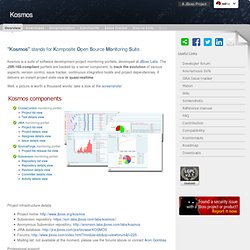 JBoss Community
No installation required, can process up to 150,000 lines of log entries per second in fast computers (20MB/s with my log files average length). Designed to be executed by the command line, output html and text reports.
Visitors - fast web log analyzer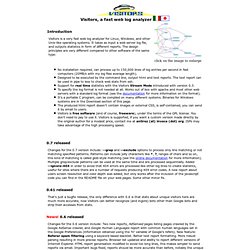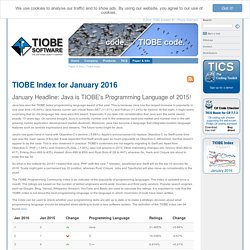 Ruby has taken over the ninth position of Perl.