Books
Talent Is Overrated: What Really Separates World-Class Performers from EverybodyElse (9781591842941): Geoff Colvin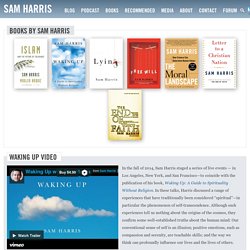 (Photo via Shutterstock) Last Christmas, my friends Mark and Jessica spent the morning opening presents with their daughter, Rachel, who had just turned four. After a few hours of excitement, feelings of holiday lethargy and boredom descended on the family—until Mark suddenly had a brilliant idea for how they could have a lot more fun. Jessica was reading on the couch while Rachel played with her new dolls on the living room carpet.
Magazine Subscriptions from Future Publishing | MyFavourite Magazines
The Book « YOU ARE NOT YOUR BRAIN: The 4-Step Solution for Changing Bad Habits, Ending Unhealthy Thinking, and Taking Control of Your Life | by Jeffrey Schwartz, M.D. and Rebecca Gladding, M.D.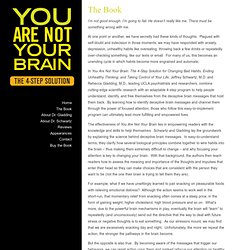 I'm not good enough. I'm going to fail. He doesn't really like me. There must be something wrong with me. At one point or another, we have secretly had these kinds of thoughts. Plagued with self-doubt and indecision in those moments, we may have responded with anxiety, depression, unhealthy habits like overeating, throwing back a few drinks or repeatedly over-checking something, like our texts or email.