Mobile Learning
Giving iPad PowerPoint Presentations Just Got a Lot Better
Blackboard Learn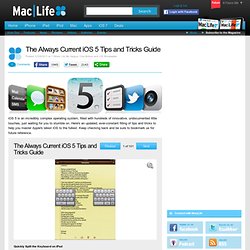 Posted 10/28/2011 at 7:56am | by Nic Vargus, Cory Bohon and J.R.
The Always Current iOS 5 Tips and Tricks Guide
ADHD Students Get Help from iPad App
iPad Apps | News Students with ADHD Get Help from iPad App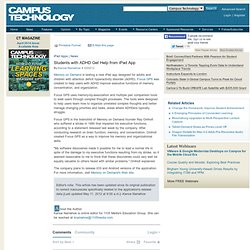 My last two posts on iPads and good teaching have focused on teaching and learning writing.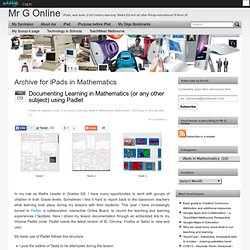 iPads in Mathematics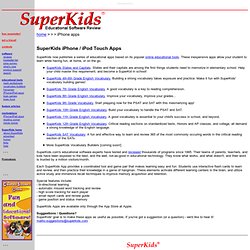 home > > > iPhone apps SuperKids now publishes a series of educational apps based on its popular online educational tools .
Educational Apps for the iPhone and iPod Touch.
A Media Specialist's Guide to the Internet Because you never know when you'll need a cybrarian..... Enter your email address: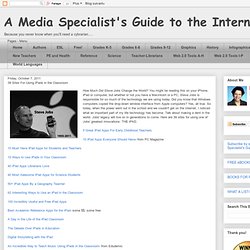 39 Sites For Using iPads in the Classroom
Free Apps Today
iGenApps™ : The App Generator
TCEA-Recommended iPad Apps - Google Docs
Full Apps Collection List for iTunes - iLearn: ISTE 2011 Workshops
Mind Leap: Education Apps for Kids