Mobile Learning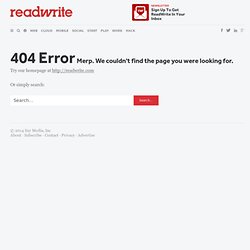 One of the iPad's more intriguing business uses is making presentations before a live audience. The device is portable and fun to use, and the swipe and pinch gestures can make for some dramatic presentations. Sadly, iPad presentations haven't lived up to their potential - especially for users of Microsoft PowerPoint. But the lastest version of Brainshark's free SlideShark app could help change that.
Giving iPad PowerPoint Presentations Just Got a Lot Better
Blackboard Learn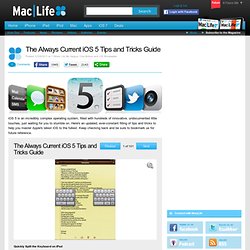 Posted 10/28/2011 at 6:56am | by Nic Vargus, Cory Bohon and J.R.
The Always Current iOS 5 Tips and Tricks Guide
ADHD Students Get Help from iPad App
iPad Apps | News Students with ADHD Get Help from iPad App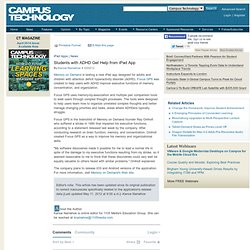 Around this time last year, I wrote a post about the lack of engaging Maths apps on the iPad that went beyond "skill and drill" number activities.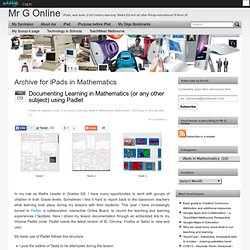 iPads in Mathematics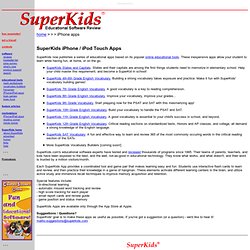 home > > > iPhone apps SuperKids now publishes a series of educational apps based on its popular online educational tools.
Educational Apps for the iPhone and iPod Touch.
Pages - Menu This Blog Linked From Here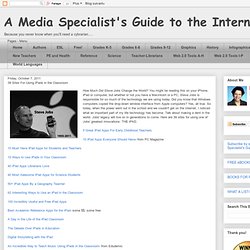 39 Sites For Using iPads in the Classroom
Free Apps Today
iGenApps™ : The App Generator
TCEA-Recommended iPad Apps - Google Docs
Full Apps Collection List for iTunes - iLearn: ISTE 2011 Workshops
Mind Leap: Education Apps for Kids