FAIL
After 12 - Party Fails and After Hours Hijinks. Hacked IRL- Culture Jamming Graffiti. On a nature hike along Germany's Baltic Coast in 1913, 20-year-old Richard Platz scrawled a note on a postcard, shoved it into a brown beer bottle, corked it and tossed it into the sea.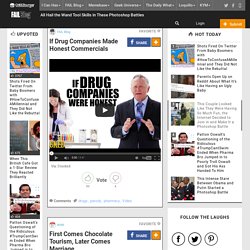 Where it traveled, no one knows for sure, but it was pulled out of the Baltic Sea by a fisherman last month not far from where Platz first pitched it. Much of the ink on the postcard had been rendered illegible but the discovery will be on display until May 1. Experts will then try to decipher the message. Clown Fails. Funny Facebook Status Messages ( Failbooking ) There, I Fixed It - Epic Kludge Photos. Learn From My Fail #LFMF. Poorly Dressed People of the World - Fashion Fails. FAIL Blog: Epic Fail Funny Pictures and Funny Videos of Owned, P. Engrish Funny: Engrish Pictures That Is Your Funny Engrish. Probably Bad News: News Fails. Work Fails & Job LOLs - Monday Through Friday.
That Will Buff Out - Funny Car Photos. Funny Wedding Photos.
---