Interesting
Change your account settings Find and Manage people you follow
Ideas for goals on Day Zero Project - 101 Things in 1001 Days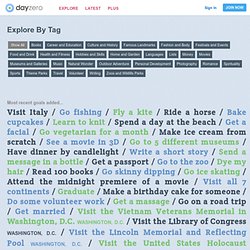 Exclusive access to the finest wines and artisanal selections. | Lot18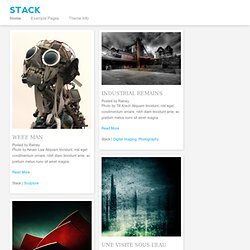 Stack
Photo by Keven Law Aliquam tincidunt, nisl eget condimentum ornare, nibh diam tincidunt ante, ac pretium metus nunc sit amet magna. Read More
Basics of Gardening
Air Swimmers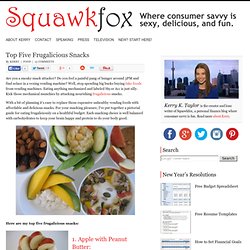 Are you a sneaky snack attacker?
Top Five Frugalicious Snacks
Mail and Package Forwarding Services | Bongo International
HTML Email Template Coding Service from Mail Bakery
We've cornered the market on artisanal breads and pastries, handcrafted everyday by our own bakers.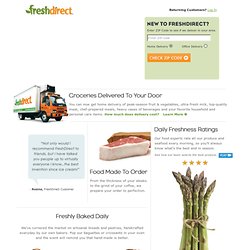 FreshDirect
Create Personalized Chocolate Bars and Custom Chocolate Candy - Chocomize Creation Station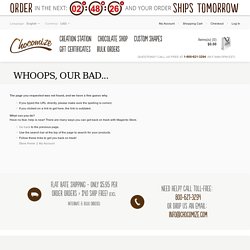 Our dark chocolate boasts a robust, well-balanced mixture of sweet and bitter flavors. The richness of our 73% cocoa dark chocolate is tempered by a smooth taste that remains a traditional favorite to European palates. Cocoa content: 73% Dimensions: 3.5 x 5 in Price: $4.25 Our milk chocolate is deliciously creamy with balanced milk, cocoa and caramel components. Milk chocolate is the most popular chocolate amongst American palates.
Y & 13+: Buy at YoYo.com - Free Shipping
Nation | Thrillist Nation
The Experience of Sailing | Find out what it's like to Sail in Greece | Aegean Sailing School
Excellent course, excellent sailing ... learnt lots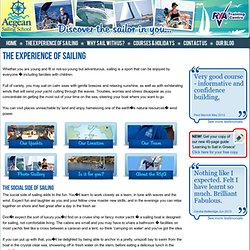 Members