Dimalk29
Dima Lk
orkut
Twitter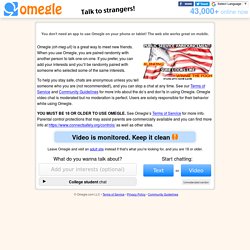 Omegle
The Internet is full of people; Omegle lets you meet them. When you use Omegle, we pick someone else at random and let you have a one-on-one chat. You're kept anonymous unless you tell someone personal info (not suggested—safety is important), and you can stop a chat at any time.
Tumblr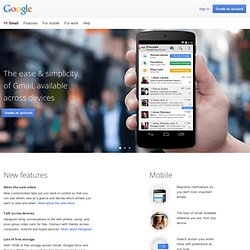 New features Meet the new inbox New customizable tabs put you back in control so that you can see what's new at a glance and decide which emails you want to read and when.
Gmail
facebook.com
StatusVia/Facebook
Twitter
Google Fight : make a fight with googlefight
Google+
80 Extreme Advertisements That Will Challenge Your Mind | Onextrapixel - Showcasing Web Treats Without A Hitch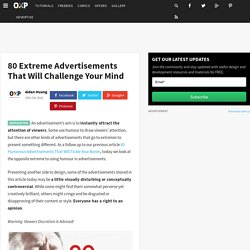 An advertisement's aim is to instantly attract the attention of viewers. Some use humour to draw viewers' attention, but there are other kinds of advertisements that go to extremes to present something different. As a follow up to our previous article 60 Humorous Advertisements That Will Tickle Your Bones, today we look at the opposite extreme to using humour in advertisements. Presenting another side to design, some of the advertisements shared in this article today may be a little visually disturbing or conceptually controversial.
flickr
LinkedIn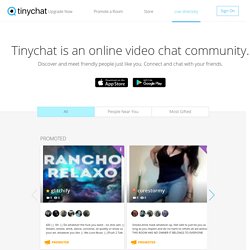 TinyChat
Get The App iPhone or Android? Live Directory Sign In or Sign Up <div class='error' style='padding: 10px;'><div class='title'>Javascript Required</div> It appears as though you do not have <strong>JavaScript</strong> enabled.
MySpace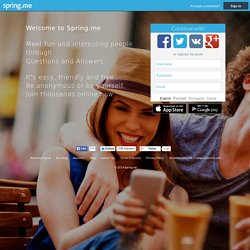 Formspring
Be yourself. Be anonymous. Be anyone.