MOVIES
We are leaving Kubrick behind and fast approaching Hyams.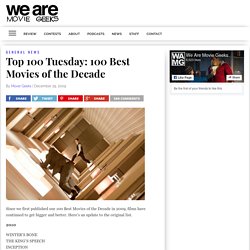 Ten Best Psychological Thrillers Ever | StuffKit
Psychological thrillers basically deal with a character's psyche.
When people look back on the early years of the new millennium they'll remember it for movies like The Dark Knight and Lord of the Rings .