Europe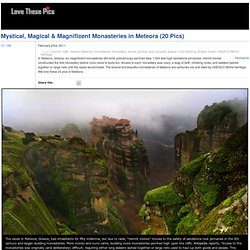 The caves in Meteora, Greece, had inhabitants for fifty millennia, but due to raids, "hermit monks" moved to the safety of sandstone rock pinnacles in the 9th century and began building monasteries. More monks and nuns came, building more monasteries perched high upon the cliffs.
Top 10 Things to Do in Madrid on a Backpacker's Budget
Top selection of places in Italy to see at least once in life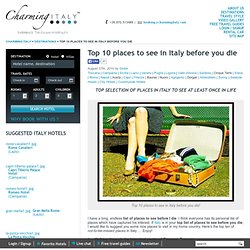 Land of sun-soaked plazas, sangria and siestas, there's plenty to do in Spain for nada.