Gardening
I'm officially dubbing this the week of Scallions and Pinterest. Mary and I separately came across 2 trending ideas for using and growing green onions on the highly addictive bookmarking site, Pinterest , last week — we couldn't wait to try them.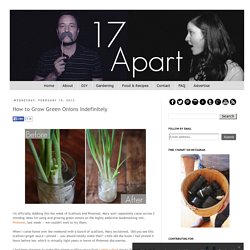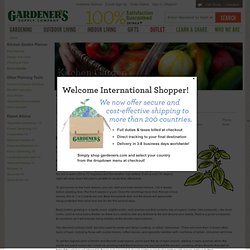 Sites-Gardeners-Site
Basil is one of the most versatile herbs you can grow.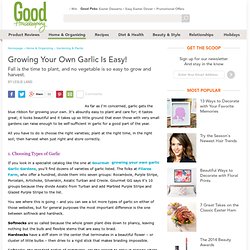 September 14, 2011 at 1:25 PM by Leslie Land |
RHS Plant Selector Results / RHS Gardening
A perfectly ripe, juicy tomato, still warm from the sun. Sweet carrots, pulled from the garden minutes (or even seconds!) before they're eaten. Growing your own vegetables is one of those activities that balances practicality and indulgence.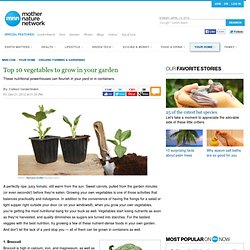 Make your own paper seed packets (origami)
SproutRobot