Pictures
sir-mitchell-illustrations-16
There's something about a treehouse that appeals to all of us. Maybe it's the view, or getting close to nature, or reliving childhood memories. There are many ways to enjoy treehouses, no matter what age you are.
Review of the year 2011: animals feeding and fighting - Telegraph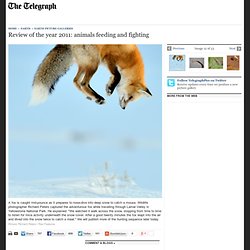 A fox is caught mid-pounce as it prepares to nose-dive into deep snow to catch a mouse. Wildlife photographer Richard Peters captured the adventurous fox while travelling through Lamar Valley in Yellowstone National Park.
L'artista spagnolo Lorenzo Duran si avvale delle foglie come tela per le sue incisioni.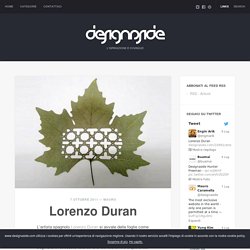 1364498_460s.jpg from cloudfront.net - StumbleUpon
Why I Criticize Religion - Sam Harris http://www.facebook.com/ScienceReason ...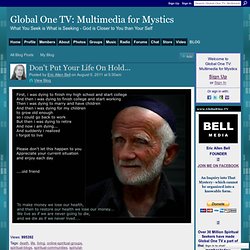 20 Amazing Snow Photos snow photos 5 – ARTBoom