iPad Apps
Dozier Elementary's Sea of iPad Resources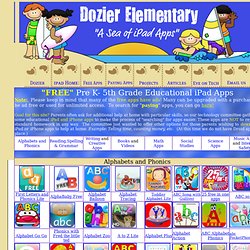 "FREE" Pre K- 5th Grade Educational iPad Apps Note: Please keep in mind that many of the free apps have ads! Many can be upgraded with a purchase to be ad free or used for unlimited access.
We wanted to share our ten favorite apps that you can use in a variety of classes/grade levels.
Our 10 Favorite iPad Apps for Education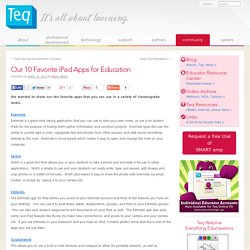 It seems as though the minute the iPad was announced, innumerable light bulbs went off as developers and entrepreneurs everywhere came to the same realization: "We could totally use this device as a digital whiteboard!"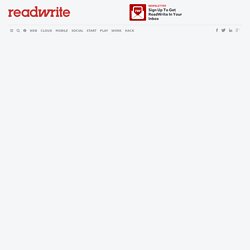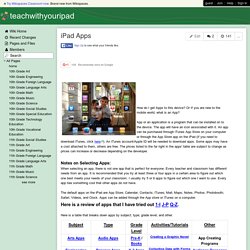 How do I get Apps to this device? Or If you are new to the mobile world, what is an App? App or an application is a program that can be installed on to the device. The app will have an icon associated with it. An app can be purchased through iTunes App Store on your computer or through the App Store app on the iPad (If you need to download iTunes, click here).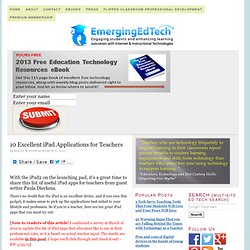 With the iPad2 on the launching pad, it's a great time to share this list of useful iPad apps for teachers from guest writer Paula Dierkens. There's no doubt that the iPad is an excellent device, and if you own this gadget, it makes sense to pick up the applications best suited to your lifestyle and profession. So if you're a teacher, here are ten great iPad apps that you must try out: [Note to readers of this article! I conducted a survey in March of 2012 to update this list of iPad apps that educators like to use in their professional roles, so it is based on actual teacher input. The results are available in this post.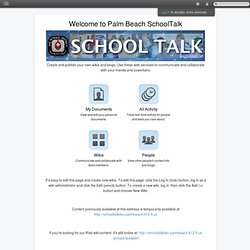 Create and publish your own wikis and blogs. Use these web services to communicate and collaborate with your friends and coworkers. It's easy to edit this page and create new wikis.