Heirloom food
Marketing The Farm. Heritage and Heirloom Seed Catalog for Organic Gardeners. Garlicky Baked Fries. I'm never going to make garlic potato fries any other way.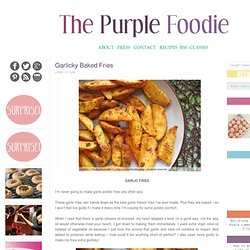 These garlic fries, win hands down as the best garlic french fries I've ever made. Plus they are baked – so I won't feel too guilty if I make it every time I'm craving for some potato comfort. Steak au Poivre - The Showstopper. I have a comment on this comment, then I have a comment for the OP.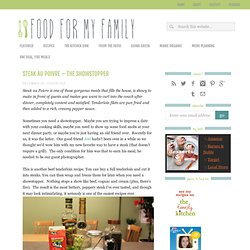 To Amy: Removing to foil is simply a way to keep the steaks warm whilst resting (FOR 5 MINUTES AT LEAST… ALWAYYYS!). When the OP says remove to foil, he/she doesn't mean to wrap them tightly. They mean to place them in a plate, and form a loose 'covering' of foil. Heirloom Archive Plant List.
---