Stumble
It's time to update the entries in your browser's links toolbar. But with recent estimates putting the size of the internet at well more than 100 million distinct websites, it's getting harder and harder to get a handle on all the great stuff that's out there.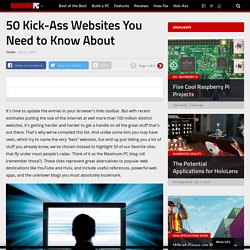 photo: charles chan * The next time you find yourself in need of a household product like stain remover, shower cleaner or ant deterrent, check the pantry before heading to the store. You might just find what you need, in the form of a common kitchen ingredient. From a green perspective, going the DIY route eliminates some of the harsh chemicals in your home, reducing your family's exposure to them. It can also save you money. In a pinch, using cinnamon or cayenne pepper could save you the $5 needed to buy a set of ant traps.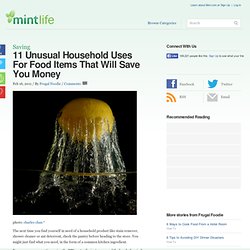 WHAT YOU ARE ABOUT TO READ IN THE NEXT PARAGRAPH IS COMMONLY BELIEVED, BUT NOT TRUE – You read by recognizing the shapes of words and groups of words.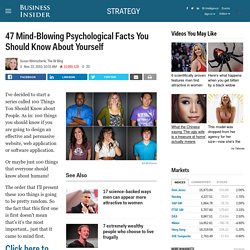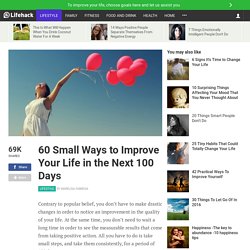 Contrary to popular belief, you don't have to make drastic changes in order to notice an improvement in the quality of your life.
6 Easy Steps to Falling Asleep Fast — PsyBlog