Museum
Last updated: 14:19 Source: Vimeo Curate and Publish Searchable Databases with freeDive Robin Good: freeDive allows anyone to use Google spreadsheets to build searchable databases that can be personalized, curated and published online.Key features include: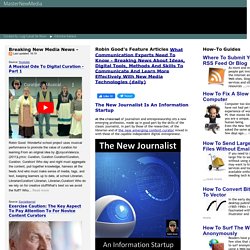 Studio Sophisti - Interactive Product Design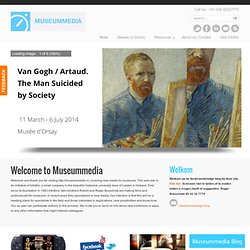 Welcome and thank you for visiting http://museummedia.nl, covering new media for museums. This web-site is an initiative of Infofilm, a small company in the beautiful historical university town of Leiden in Holland. Ever since its foundation in 1983 Infofilms' twin-brothers Robert and Roger Busschots are making films and audiovisuals for museums. In recent years they specialized in new media.