Work and business
Office Templates - CVs, Presentations & more
Quantitative Risk Analysis is completed on the prioritized risks from Qualitative Analysis studying the affect of risk event deriving a numerical value. Quantitative Risk Analysis is performed to access the probability of achieving specific project objectives, to quantify the affect of the risk on the overall project objective, and to prioritize the risk based on significance to overall project risk. The inputs for Quantitative Risk Analysis are: Organizational process assets - Organizational process assets uitilized are any information from the project archives on project of a similar nature, any study by risk specialist on a similar project, and any available proprietary risk database. Project Scope Statement - The Project Scope Statement provides information on whether the project is a new and exciting endeavor with a significant change in process. These types of project have high levels of risk.
Quantitative Risk Management by AntiClue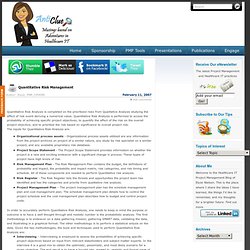 Glasgow City Council Homepage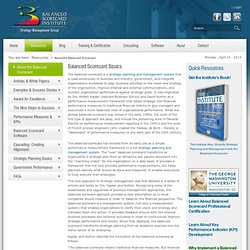 The balanced scorecard is a strategic planning and management system that is used extensively in business and industry, government, and nonprofit organizations worldwide to align business activities to the vision and strategy of the organization, improve internal and external communications, and monitor organization performance against strategic goals. It was originated by Drs.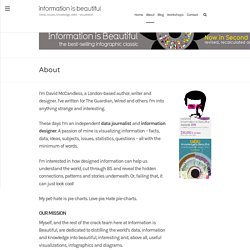 Hello I'm David McCandless, a London-based author, writer and designer. I've written for The Guardian, Wired and others.
Dashboard Design - Solutions - Business Analytics
Excel 2010
Scottish Government, devolved Government Scotland, devolution, Scottish Executive, Scottish Office