Social Science
OPINION: Will censoring the Internet stop child exploitation?
NOTE: I got to put my thoughts to John Carr directly when I was invited to debate the issues raised on the JVS Show on BBC Three Counties radio on Monday morning. Here is the link to listen again . We come on at the 1 hour mark… I think the link is only live for seven days so grab it while it's hot! Yesterday government advisor on child Internet safety, John Carr, called for search engines like Google to do more to restrict access to online pornography.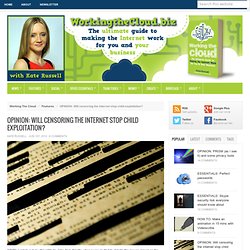 In 1906, the great statistician Francis Galton observed a competition to guess the weight of an ox at a country fair.
The parable of the ox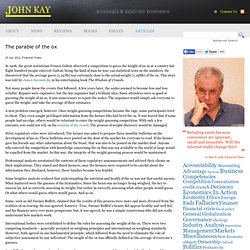 How to create a self-fulfilling prophesy. (article)
THERE IS A CIRCULAR, self-feeding loop in many aspects of human nature, and you can use them to your advantage — or disadvantage.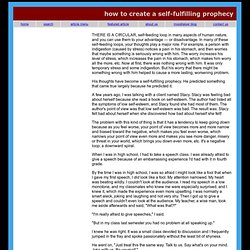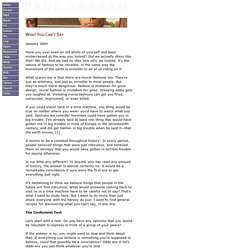 January 2004 Have you ever seen an old photo of yourself and been embarrassed at the way you looked?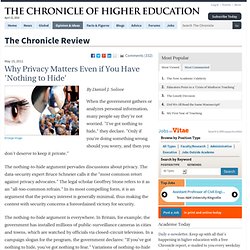 By Daniel J. Solove