Resources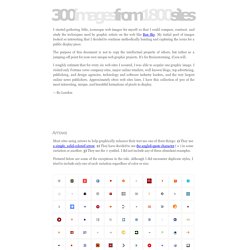 I started gathering little, iconesque web images for myself so that I could compare, contrast, and study the techniques used by graphic artists on the web like Ben Sky. My initial pool of images looked so interesting that I decided to continue methodically hunting and capturing the icons for a public display piece. The purpose of this document is not to copy the intellectual property of others, but rather as a jumping-off point for your own unique web graphic projects.
While many of us can create something that looks good in Photoshop or attractive when spliced into CSS, but do we actually understand the design theory behind what we create? Theory is the missing link for many un-trained but otherwise talented designers.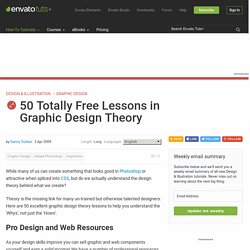 100+ Open Courseware Collections for Aspiring Web Devs | Web Hosting Unleashed
What makes a web-designer a great web-designer? Guts and information – and bit of talent. All designers have to defeat the same monsters.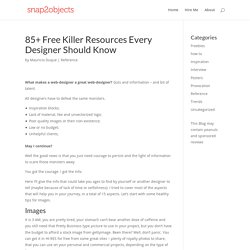 Free Graphic Design Resources
Resources for the webmaster/website builder - SiteAdminStuff.com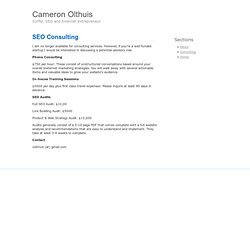 I am no longer available for consulting services. However, if you're a well-funded startup I would be interested in discussing a potential advisory role.
Top 10 Web Developer Libraries - Cameron Olthuis
ResourceShelf
Multi-Reference Search