Photos
Best Of &Photo of the Day& - National Geographic
- StumbleUpon
- StumbleUpon
Best Photos of the Year 2011 | Plog — World, National Photos, Photography and Reportage — The Denver Post - StumbleUpon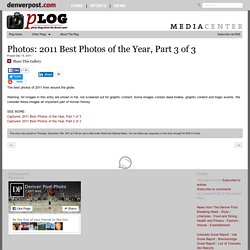 Posted Dec 15, 2011
- StumbleUpon
- StumbleUpon
- StumbleUpon
- StumbleUpon
- StumbleUpon
- StumbleUpon
Plitvice Lakes National Park, Croatia | Beautiful Places to Visit - StumbleUpon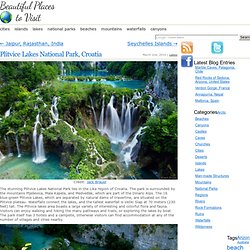 The stunning Plitvice Lakes National Park lies in the Lika region of Croatia.
Most popular photography on StumbleUpon! - StumbleUpon
- StumbleUpon
Someone sent me these in a chain email, it was horribly formatted. I also do not know who made the comments, or how accurate they are. I take zero credit in the pictures, I just wanted to compile them nicely for all to see. The world's highest chained carousel, located in Vienna, the height of 117 meters. Thor's Well – "the gates of the dungeon." CapePerpetua, Oregon.
Awesome pictures from around the world | Vivi The Mage - StumbleUpon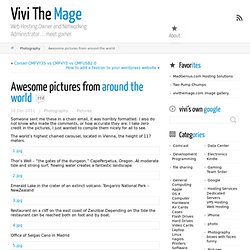 - StumbleUpon
- StumbleUpon
- StumbleUpon
- StumbleUpon
- StumbleUpon
36 Jaw-Dropping Nature Photos - StumbleUpon
Pictures of the day: 17 February 2012 - Telegraph