Cooking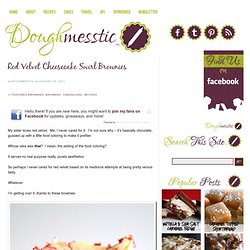 My sister loves red velvet. Me, I never cared for it. I'm not sure why – it's basically chocolate, gussied up with a little food coloring to make it prettier.
Red Velvet Cheesecake Swirl Brownies
- Written by Victoria Philpott Salivating.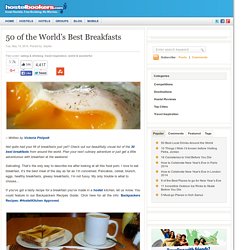 I found these helpful charts last week and just had to share!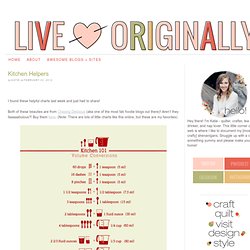 They are probably the best Oreo cakes I have ever tried. A lot of cake's that I have experimented with before are like a vanilla cake with bits of Oreo in them, which didn't really give them enough Oreo flavor.