Art
Pure Vision Arts | An initiative of The Shield Institute
berthjan's deviantART gallery
berthjan's deviantART favourites
berthjan on deviantART
tomholliday's deviantART gallery
FlandrePink's deviantART Gallery
National Geographic is currently holding its annual photo contest , with the deadline for submissions coming up on November 30. For the past nine weeks, the society has been gathering and presenting galleries of submissions, encouraging readers to vote for them as well. National Geographic was kind enough to let me choose among its entries from 2011 for display here on In Focus.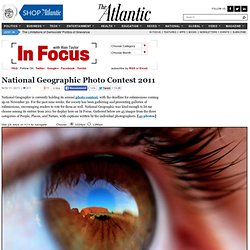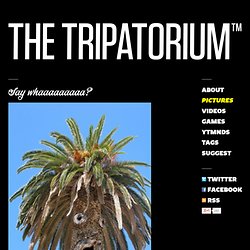 "After wondering for some time whether it was possible to image the sky from one morning to the next where I live in Athens Greece, I decided to give it a try. After hours of planning and preparation, and a full day of shooting, the image above is the result of this labor of love. It took me about 12 hours to pull together and process a single image that included over 500 star trails, 35 shots of the Sun and 25 landscape pictures… more " - Chris Kotsiopoulos
Pictures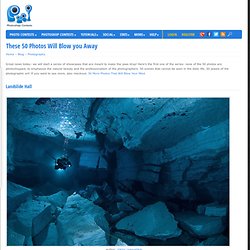 Great news today: we will start a series of showcases that are meant to make the jaws drop! Here's the first one of the series: none of the 50 photos are photoshopped, to emphasize the natural beauty and the professionalism of the photographers. 50 scenes that cannot be seen in the daily life, 50 jewels of the photographic art!