Presentation-tips
The Wrong Body Language
You're automatically signed up for the Inc. Wire, so you never miss a single day's most important news, tips, or ideas. Roll over the name of the other Inc. newsletters to see how you can get great Inc. articles on the topics that matter most to you. The news-from all over the web-entrepreneurs need to know now.
Articles on Public SPeaking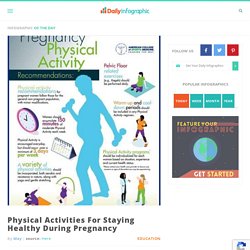 I love horror movies. My first encounter with a horror movie was when I was only a kid of about 7 or 8 years spending the night with my grandfather. Every time I would stay with him, we would go to the local Hastings and pick out a couple of movies to watch.
We're Communispond
Free 3-D shapes and objects template for PowerPoint 2007 - PowerPoint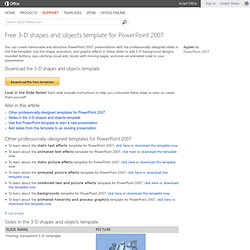 You can create memorable and attractive PowerPoint 2007 presentations with the professionally-designed slides in this free template. Use the shape, animation, and graphic effects in these slides to add 3-D background designs, rounded buttons, eye-catching visual aids, books with moving pages, and even an animated scale to your presentation. Download the 3-D shapes and objects template Look in the Slide Notes!
Templates, Animations, Video Backgrounds and Clipart for PowerPoint All you need to create stunning PowerPoint presentations. Download PowerPoint templates, animated clipart, presentation graphics, and HD video backgrounds. Experience the future of PowerPoint with our New Animated Templates for PowerPoint. NEW - Make Your Own Custom Animated Images!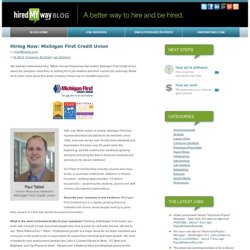 You edit and review and then do it over again until you believe your resume is perfect. Then you go off and marry the thing and refuse to let anything go from it. I need to tell you right now the resume is just a document to get the attention of the hiring manager.
hiredMYway Blog —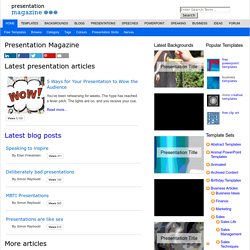 Basic Voice Improvement Techniques Your voice includes several characteristics, including: tone, volume, pitch, cadence, speed, voice inflection (word emphasis), emotion, and enunciation. Many of these characteristics can be learned and controlled with practice.
Guide to Persuasive Presentations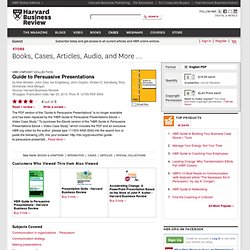 Ebook indicates that you would like to purchase and download a digital book in PDF, ePub, and Mobi formats. Hardcopy indicates that you would like to have "hardcopies" shipped from our warehouse to your requested shipping location. PDF indicates that you would like to purchase and download a single copy (digital) PDF file. Note: Some of our products are available in different languages, for example a "Spanish PDF" format means you will receive a PDF in the Spanish language.