Food!
Joy the Baker —
The best thing about gift-giving is treating someone to something they wouldn't necessarily splurge on themselves. Making someone feel super special takes time and planning…. dangit if we're not running short on both. Enter: the gift subscription! The gift subscription is no longer a cheesy wine-of-the-month club, or fruit basket club.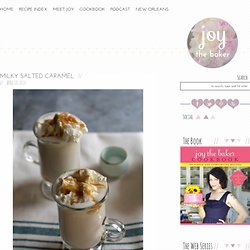 Peppermint
Visual Recipes - Free Recipes with Step-by-Step Pictures
Kiss Pies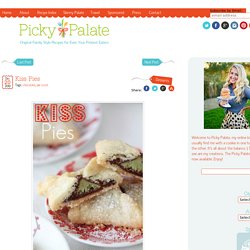 Only 5 days before Christmas! Woohoo, is everyone ready? What a great time of year. This really is the best…..even if I feel like I've gained 50 lbs the last month! I've got such a fun little pie to share with you today that really couldn't get any easier. I am talking 2 main ingredients people
Yummly | The best site for recipes, recommendations, food and cooking
Food Coma
FOODILY - Find recipes online. Share them with your friends.