Food!
Joy the Baker —
I feel like I'm grasping tight to the things around me these days. I'm probably the first to shrug off the change of season, the change of moving cities, and the change of traveling a ton as no big deal…. but it all adds up to matter and I have to admit I feel a little crazy in the brain. This season I've started a new workout routine. Since I've moved away from my beloved SoulCycle in California, I've started practicing Bikram Yoga in New Orleans.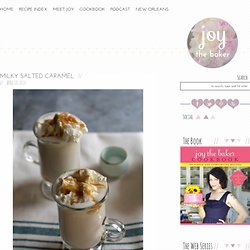 Peppermint
Visual Recipes - Free Recipes with Step-by-Step Pictures
Kiss Pies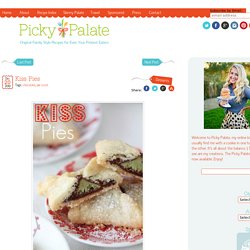 Only 5 days before Christmas! Woohoo, is everyone ready? What a great time of year. This really is the best…..even if I feel like I've gained 50 lbs the last month! I've got such a fun little pie to share with you today that really couldn't get any easier. I am talking 2 main ingredients people
whole milk, red chile powder, unsweetened cocoa powder, dark chocolate and salt B 20 mins, 5 ingredients unsalted butter, large eggs, salt, sugar and bittersweet chocolate B 50 mins, 5 ingredients celery root, yukon gold potatoes, salt, freshly ground pepper and 2 MORE B 65 mins, 6 ingredients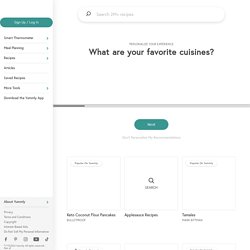 Yummly | The best site for recipes, recommendations, food and cooking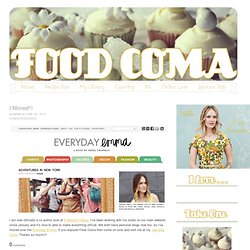 Food Coma
I am a fried egg fanatic. I eat a fried egg probably 4 or 5 days out of the week. I used to absolutely hate runny eggs, so for years and years I was a scrambled-eggs-only kind of girl. But then one day, everything changed. A switch got flipped.
FOODILY - Find recipes online. Share them with your friends.