Social Media
Search engines have two major functions - crawling & building an index, and providing answers by calculating relevancy & serving results.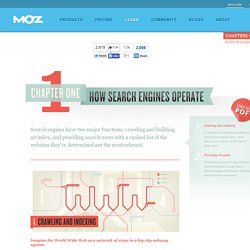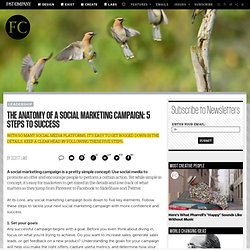 The Anatomy Of A Social Marketing Campaign: 5 Steps To Success
A social marketing campaign is a pretty simple concept: Use social media to promote an offer and encourage people to perform a certain action. Yet while simple in concept, it's easy for marketers to get mired in the details and lose track of what matters as they jump from Pinterest to Facebook to SlideShare and Twitter.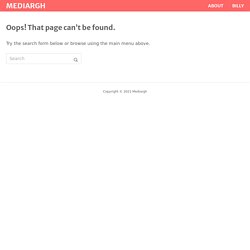 Whether you already have a Facebook Page or you've been thinking about creating one, we've got some tips on how to make the effort worth your while. Facebook marketing is very rewarding but also quite the challenge.
Media Muppet - Creating a Facebook Page for Self-Promotion - Advice & Tips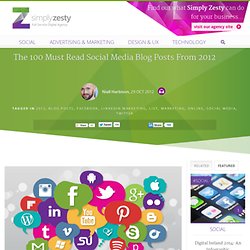 We feature hundreds of posts here in a weekly basis that we think you should be reading.
100 social media blog posts from 2012 that you simply have to bookmark