Tools and resources
Picklish - Let Your Photos Play
This website is about one thing: Learning how to use off-camera flash with your DSLR to take your photos to the next level. Or the next ten levels. If you are a complete beginner at lighting, no worries.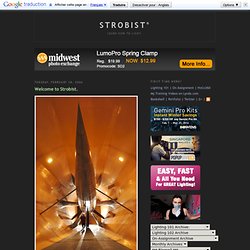 - s8 reversal lab -
Welcome to Redeye
Posted on Jan 30, 2010 Share it ! If you Like it ! Everyone like photographs and like to mix with your creative work in design community.we have to be aware of copyright policy of every image we use.-some images are to be paid and some are free.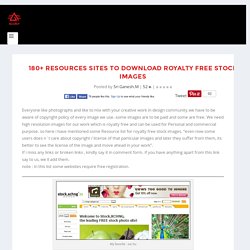 Online Digital Photo Printing. Mail Order Prints from Film.
Photo Books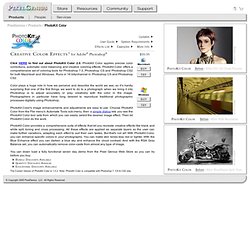 PhotoKit Color
Click HERE to find out about PhotoKit Color 2.0. PhotoKit Color applies precise color corrections, automatic color balancing and creative coloring effects. PhotoKit Color offers a comprehensive set of coloring tools for Photoshop 7.0, Photoshop CS and Photoshop CS2 for both Macintosh and Windows. Runs in 16 bits/channel in Photoshop CS and Photoshop CS2.
Exposure-Mat - Free Light Meter