Tools and resources
The Massive Dev Chart: B/W Film Development Times, Processing Data. Picklish - Let Your Photos Play. Carbonmade: Your online portfolio. PhotoShelter™ - Archive, Buy, Sell Photographs. A N I M O T O: the end of slideshows. TinEye. Welcome to Strobist. This website is about one thing: Learning how to use off-camera flash with your DSLR to take your photos to the next level.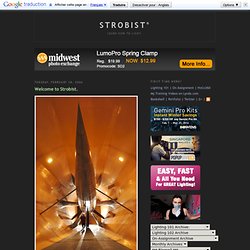 Or the next ten levels. If you are a complete beginner at lighting, you are in the right place. - s8 reversal lab - 180+ Resources sites to download Royalty Free Stock images. By Sri Ganesh.M | Jan 30, 2010 | Share if you Like it !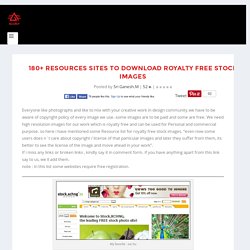 Everyone like photographs and like to mix with your creative work in design community.we have to be aware of copyright policy of every image we use. -some images are to be paid and some are free. We need high resolution images for our work which is royalty free and can be used for Personal and commercial purpose. so here i have mentioned some Resource list for royalty free stock images. Online image editor pixlr free - fix photos direct in your browser. PhotoKit Color. Click HERE to find out about PhotoKit Color 2.0.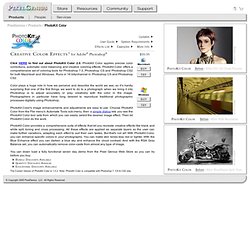 PhotoKit Color applies precise color corrections, automatic color balancing and creative coloring effects. PhotoKit Color offers a comprehensive set of coloring tools for Photoshop 7.0, Photoshop CS and Photoshop CS2 for both Macintosh and Windows. Runs in 16 bits/channel in Photoshop CS and Photoshop CS2. Rsizr - intelligent image resizing. Exposure-Mat - Free Light Meter.
---