Cookies/Brownies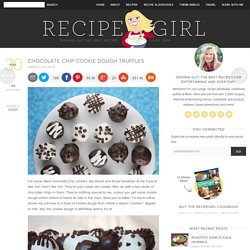 Chocolate Chip Cookie Dough Truffles
You've had milk. You've had cookies. You've probably even had milk and cookies together. But I'll bet you've never had milk and cookies like this. Allow me to introduce you to the skillet Giant Chocolate Chip Cookie Cookie, also known as My New Best Friend. This ingenious recipe is a variation of your basic chocolate chip cookie, with one huge (pun intended) difference.
Giant Chocolate Chip Cookie Baked in a Skillet - Recipe (Oh Nuts Blog)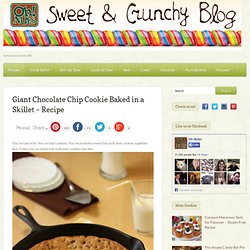 Cravings - Holiday Cookies
Now that it's December, I am officially in the mood for some delicious holiday sweets! I love having lots of sweet little cookies in my kitchen for guests who might pop in at this festive time of year (and of course for myself while I'm working at my little desk!)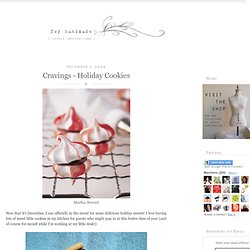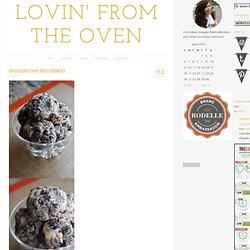 Chocolate Chip Oreo Cookies
Red Velvet Cheesecake Brownies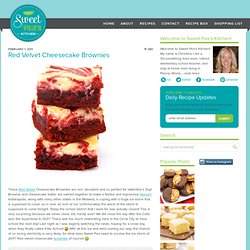 The cookies in these photos came fresh out of the refrigerator the day after I made them. That is why they don't look ooey and gooey.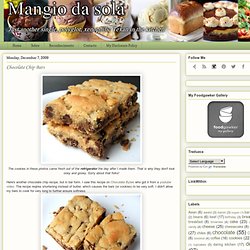 Chocolate Chip Bars