Articles
Double therapy can stop breast cancer relapse - Health - Cancer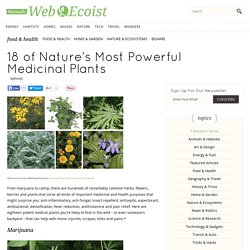 (Part of an Exclusive WebEcoist Series on Amazing Trees, Plants, Forests and Flowers)
Superfoods are the most vibrant and nutritionally dense foods on the planet, which have been found to contain profound healing and dietary effects.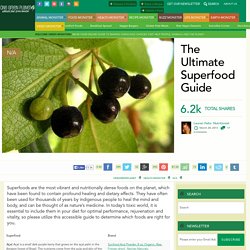 The Ultimate Superfood Guide
Permissions to use: Want to use this cartoon?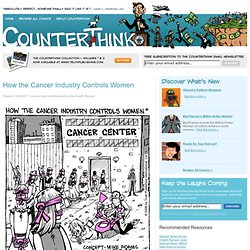 How the Cancer Industry Controls Women - CounterThink.com
(NaturalNews) The one man who may be responsible for more food related illnesses and deaths than anyone in history, Michael R.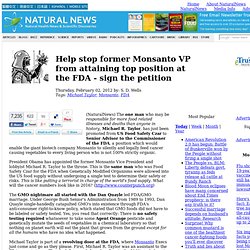 Help stop former Monsanto VP from attaining top position at the FDA - sign the petition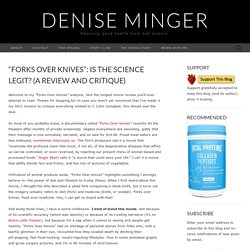 Welcome to my "Forks Over Knives" analysis, AKA the longest movie review you'll ever attempt to read.
"Forks Over Knives": Is the Science Legit? (A Review and Critique) « Raw Food SOS: Troubleshooting on the Raw Food Diet
Is Dairy Healthy? The Whole Story - Part 1
Written on September 9, 2011 at 3:35 am, by Eric Cressey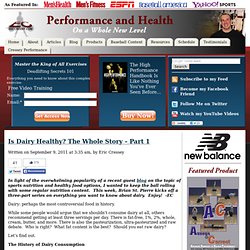 Infowars Nightly News for Tuesday, January 24, 2012 (Full)
Cat's Claw Treats Cancer and Many Other Illnesses
(NaturalNews) There is much talk about cat's claw and its healing properties used for the treatment of cancer, but cat's claw can be used in the treatment of many illnesses. It is not just for cancer, but it is also used in the treatment of asthma, arthritis, gastritis, hemorrhoids, inflammations of the urinary track, kidney detox, healing deep wounds and bone pain. It is also used since the 1990's for the treatment of cancer, ulcers, chronic inflammations, and viral diseases (such as herpes).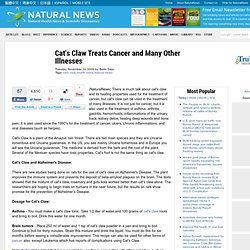 www.facebook.com/l.php?u=http%3A%2F%2Fwww.youtube.com%2Fwatch%3Ffeature%3Dplayer_detailpage%26v%3DIJNLoci3qDc%23t%3D2757s&h=8AQGRUkyEAQEeLMUzRujmLE3F_PpWeK-4Tv8tE5lpVWFczg
Teen creates cancer fighting technique