Science.
Physics News
On September 20, 1958 in Harlem Hospital, Dr. W.V.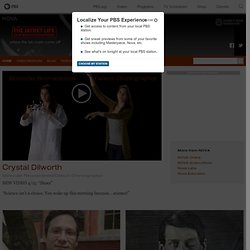 Science News & Organizations
Cosmology and astrophysics
Science with Out of this World Info
News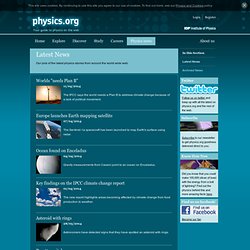 MAVEN set for launch The MAVEN satellite is set for launch on the 18th November and is going to look at why Mars lost its atmosphere.
Cosmology and astrophysics
Physics, Cosmology, Astronomy
Physics News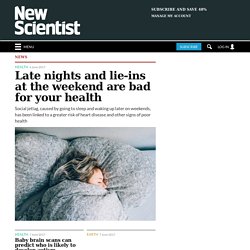 Cookies on the New Scientist website close
Latest Science News
Latest Science News
The Scientist