Blogs ♱ Articles & Other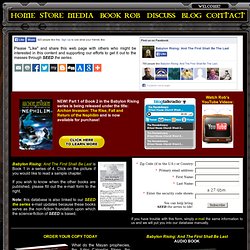 Welcome to the Babylon Rising book series web site!
Babylon is rising and secret societies are actively at work, advancing an agenda to enslave us in their Luciferian plans for the New World Order. We can no longer afford to ignore the signs that are all around us. In Genesis 1:14, we learn that the sun, moon and stars are to be for "signs and for seasons." The prophets of the Old Testament wrote about the sun being darkened and the moon becoming as blood before the great and terrible Day of the Lord.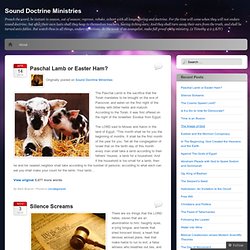 There are six things that the LORD hates, seven that are an abomination to him: haughty eyes, a lying tongue, and hands that shed innocent blood, a heart that devises wicked plans, feet that make haste to run to evil, a false witness who breathes out lies, and one who sows discord among brothers. (Proverbs 6:16-19 ESV) Roe v. Wade, 410 U.S. 113 (1973), is a landmark decision by the United States Supreme Court on the issue of abortion. Decided simultaneously with a companion case, Doe v. Bolton, the Court ruled that a right to privacy under the due process clause of the 14th Amendment extended to a woman's decision to have an abortion, but that right must be balanced against the state's two legitimate interests in regulating abortions: protecting prenatal life and protecting women's health.
Sound Doctrine Ministries | Preach the word; be instant in season, out of season; reprove, rebuke, exhort with all longsuffering and doctrine. For the time will come when they will not endure sound doctrine; but after their own lusts shall they heap to th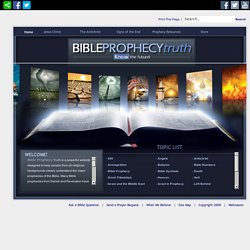 Truth is a powerful website designed to help people from all religious backgrounds clearly understand the major prophecies of the Bible. Many Bible prophecies from Daniel and Revelation have been thought to be sealed mysteries, but within the Bible God has provided the keys to unlock these secrets. Bible Prophecy Truth provides practical answers in a consistent and systematic method that has withstood the test of time. You can know the future! May God bless you as you study Bible Prophecy!
Post the Love: Dave Barnes - God Gave Me You (lyrics)
Morgan Freeman has been in so many blockbuster hit movies that one has to think he makes all the right choices. "I think I do well for myself, I always try to anyway. Not every film I was in was a big hit, there are a few that tanked at the box-office, a few, very few" he laughs. Convenience makes for odd choices.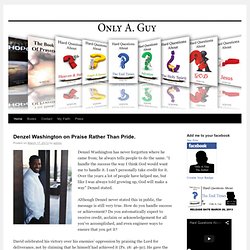 Only A. Guy | Proverbs 16:18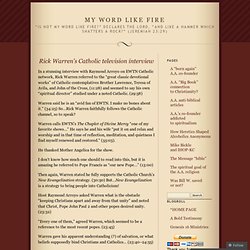 My Word Like Fire
I am not saying there are not saved people in A.A. But, there is a hybrid faith, a blend of Christianity and Twelve Step spirituality, and this is where most long term A.A. Christians end up.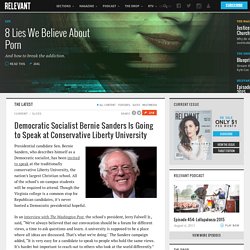 Controversial conservative commenter and outspoken Christian Dinesh D'Souza has been indicted on charges of breaking some election finance laws—specifically, reimbursing donors so that they could donate more than the $5,000 cap mandated by law. Although his attorneys insist he didn't know he was breaking the law—"He and the candidate have been friends since their college days, and at most, this was an act of misguided friendship by D'Souza," said Benjamin Braffman—he's been arraigned by the District Court of Manhattan. D'Souza has made a name for himself with fiery opinions regarding President Barack Obama, including his book, The Roots of Obama's Rage and his documentary, 2016: Obama's America ... Discuss
ASSIST News Service
Lausanne World Pulse
Secrets Unsealed > Home
Crosswalk