Sleeping
If you see a student dozing in the library or a co-worker catching 40 winks in her cubicle, don't roll your eyes.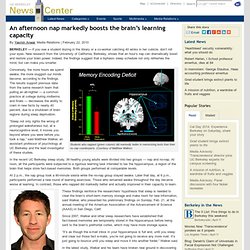 One does not have to persistently study the literary canon in order to discover compelling narratives and characters.
15 Famous Books Inspired by Dreams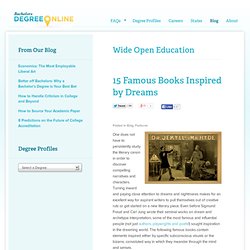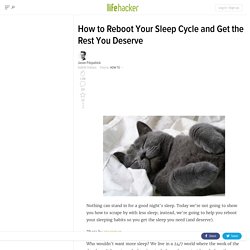 Get rid of junk beds, bedding and pillows.