Sleeping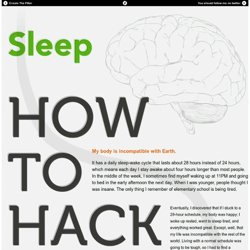 My body is incompatible with Earth. It has a daily sleep-wake cycle that lasts about 28 hours instead of 24 hours, which means each day I stay awake about four hours longer than most people. In the middle of the week, I sometimes find myself waking up at 11PM and going to bed in the early afternoon the next day.
If you see a student dozing in the library or a co-worker catching 40 winks in her cubicle, don't roll your eyes.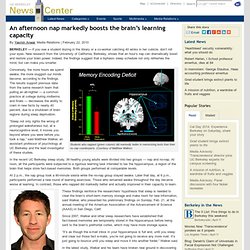 One does not have to persistently study the literary canon in order to discover compelling narratives and characters.
15 Famous Books Inspired by Dreams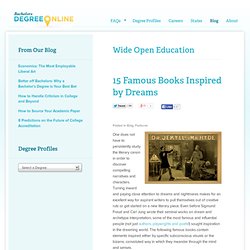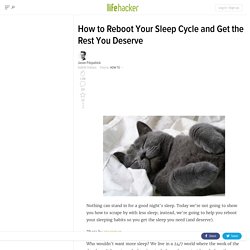 Nothing can stand in for a good night's sleep.