Cleantangerines
Toshiaki
We should be happy to engage with trenchant criticisms of aid – it is important to do so if those of us involved in the development sector are to retain credibility in the long-term. Aid has mixed impacts, can harm as well as help development and takes the focus away from other more important things rich countries should be doing to spur development. African governments should set out medium-term plans to reduce aid dependency, while rich countries need to switch from traditional forms of aid-giving to supporting global goods (like clean energy, vaccinations, security) in new ways. But there is one argument against aid that we need to tackle head on; the idea that we cannot afford aid, that we are being over-generous, especially in a time of cuts at home.
Giving aid to poor countries is hardly a great act of generosity | Global development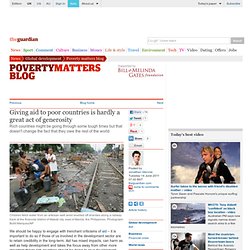 ► Ambrosia by A Reminiscent Drive | Afternoon Chill | noornalini | 8tracks
Abstention from Alcohol and Drugs
Glyph of the Day | Every glyph tells a story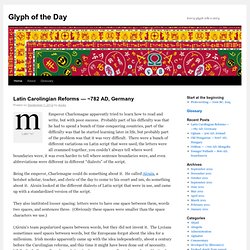 Latin "m"
Hard Work Beats Talent
by Maria Popova What Stephen Hawking's eyebrows have to do with Amy Winehouse and the artist as a storyteller.
Portraits of Cultural Icons by 80 of the World's Top Illustrators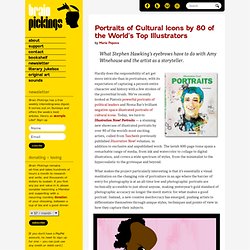 REASONS FOR OPTIMISM
1.
January 2011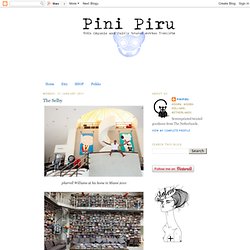 snakebomb: future-shock-empirical: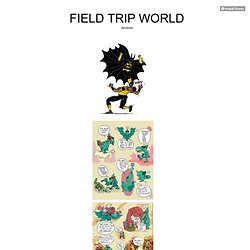 FIELD TRIP WORLD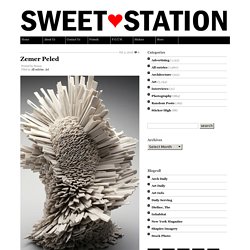 Beverly Semmes Beverly Semmes is an internationally recognized artist who has been showing her work since 1990. Her first exhibitions were two concurrent project rooms at PS1 and Artist's Space in New York City.
IN A SAFE PLACE