Cleantangerines
Toshiaki
Children fetch water from an artesian well amid levelled off shanties along a railway track at the financial district of Makati city, east of Manila, the Philippines.
Giving aid to poor countries is hardly a great act of generosity | Global development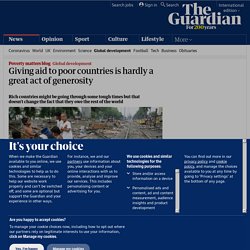 ► Ambrosia by A Reminiscent Drive | Afternoon Chill | noornalini | 8tracks
Abstention from Alcohol and Drugs
Glyph of the Day | Every glyph tells a story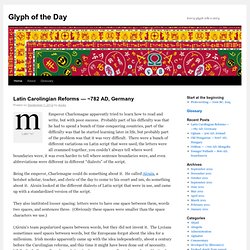 Latin "m"
Homeless outreach donations requested
Hard Work Beats Talent
by Maria Popova What Stephen Hawking's eyebrows have to do with Amy Winehouse and the artist as a storyteller.
Portraits of Cultural Icons by 80 of the World's Top Illustrators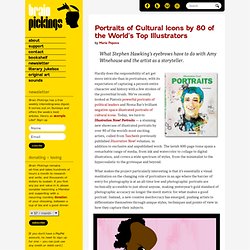 REASONS FOR OPTIMISM
1.
January 2011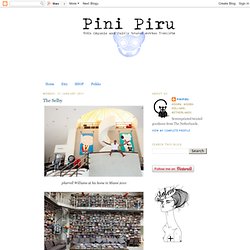 FIELD TRIP WORLD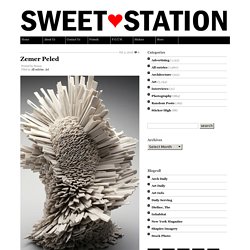 Rowena Martinich Rowena Martinich is an abstract expressionist with a difference. While her work is sometimes displayed within the white pristine space of the art gallery, it is more likely to be found in the spaces of the everyday – the shop, the train, the school, the office, the café.
IN A SAFE PLACE