Computer related
Webmail. Create A Book. NCLC - National Consumer Law Center. Our Courses. Intro to Computer Science (CS101) When does the course begin?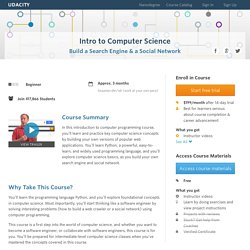 This class is self paced. You can begin whenever you like and then follow your own pace. It's a good idea to set goals for yourself to make sure you stick with the course. How long will the course be available? How To Get Google Books On Any E-Reader. Logo gratuit: 4 outils pour créer un logo gratuitement | Le Top des Applications Web et Logiciels Gratuits. Unlocking the goldmine: new legal proposals to open up Europe's public sector « Digital Agenda Commissioner – Neelie Kroes. Imagine we had a resource available that could stimulate new innovations, a market worth tens of billions of euros, and increase the transparency and governance of public life.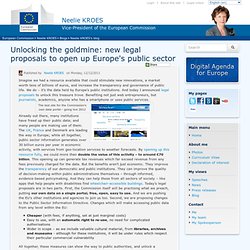 We do – it's the data held by Europe's public institutions. And today I announced legal proposals to unlock this treasure trove. Benefiting not just web entrepreneurs, but journalists, academics, anyone who has a smartphone or uses public services. The test site for the Commission's own data portal - going live 2012. JailbreakMe: Apple issues emergency iPhone/iPad security patch | Graham Cluley's blog. Over 170,000 people are part of the Sophos community on Facebook.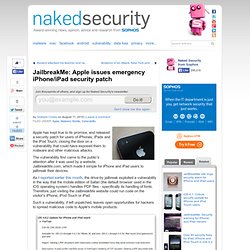 Why not join us on Facebook to find out about the latest security threats. Hi fellow Twitter user! Electronic Markets. Location-based social networking unveiled - The Independent Florida Alligator: Social Networking. Location-based services have become very popular, especially in the context of mobile marketing.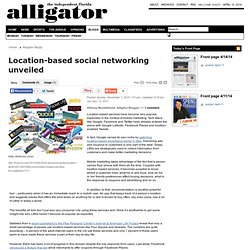 Tech titans like Google, Facebook and Twitter have already entered the arena with Google Latitude, Facebook Places and location-enabled Tweets. In fact, Google carved its own niche by patenting location-based advertising earlier in May. StopBadware - Welcome to StopBadware. TigerDirect.com - Computers, Computer Parts, Computer Components, Netbooks & Electronics.
5 Twitter Services and Applications to Bypass 140 Character Limit (Firefox extensions included) A lot of people I know are twitterholics and I believe the way things are going I might also become one of them.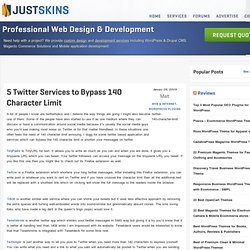 Some of the people have also started to use it as one medium where they can discuss or have a communication around social media because it's usually the social media guys who you'd see making most noise on Twitter or for that matter friendfeed. In these situations one often feels the need of 140 character limit annoying. I dugg for some twitter based application and services which can bypass the 140 character limit or shorten your messages on twitter. TinyPaste is TinyURL for text. It allows you to write as much as you can and when you are done, it gives you a tinypaste URL which you can tweet. Top 10 Uses for Wi-Fi (That Aren't Just Connecting to the Internet) @Whitson Gordon: Yes, exactly half - meaning the other half are about W/ phone.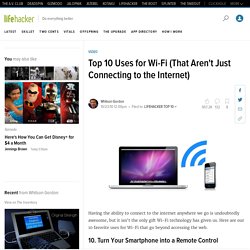 This was suppose to be an article about Wi-Fi not Android. In fact the author seems to get rather confused about what the article is about (based on the title of the article) when the statement is made: "Okay, so we kind of cheated on this one—it does involve connecting to the internet, but it's definitely not in the traditional Wi-Fi sense. " RaopX Streams Any Audio (Not Just iTunes) from Your Mac to Your AirPort Express.
---