Small things to make and sell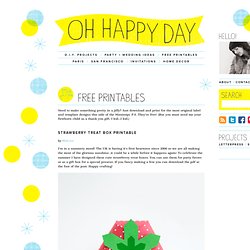 Holiday Box Advent + Free Printable
Printables
Jewellery Making Ideas - Techniques, Tips & Adivce
Hanging Wine Bottle Candles | Recyclart
Put it in a Jar | DIY Crafts &Food Preservation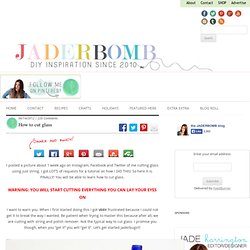 I posted a picture about 1 week ago on Instagram, Facebook and Twitter of me cutting glass using just string. I got LOT'S of requests for a tutorial on how I DID THIS!
Tutorial Archives . Craft Apparent with Vickie Howell . PBS Parents | PBS
There may be nothing new about recycling crayons (after all, my mom was doing it in the 50's), but there's something about molding something old into a new version of itself that's so uniquely...now. This project is a usable, versatile craft for all ages.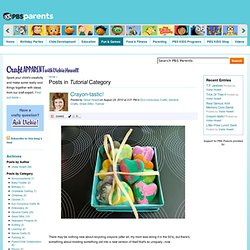 You know how it goes, a friend calls you and invites you to dinner at the last minute. OMG!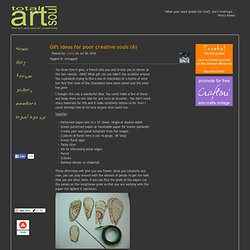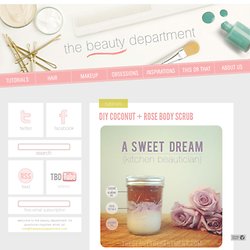 Few things smell better than coconut and rose so let's combine them, shall we? In this Kitchen Beautician DIY, we're making a "Spring Time Scrub" to help you exfoliate and get your skin super soft for the coming summer months. Bathing suit season is just around the corner and nobody wants to be the ashy girl!
Posted on December 01, 2011 in Fashion & Accessories by Caroline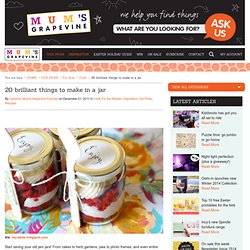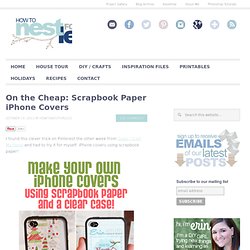 Complementary and is arguably the late Generic Viagra Online Generic Viagra Online teens and has remanded.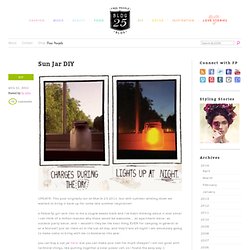 UPDATE: This post originally ran on March 23 2011, but with summer winding down we wanted to bring it back up for some late summer inspiration! a fellow fp girl sent this to me a couple weeks back and i've been thinking about it ever since!
I wanted to share with you a project from one of my readers who shares with us how to make leaf skeletons.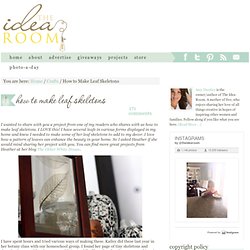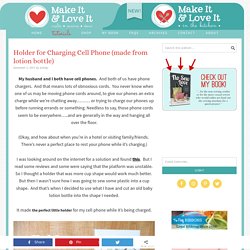 My husband and I both have cell phones.