Exercise
Beginners
Blogilates Fitness, Food, & POP PIlates You are here: Home / Beginners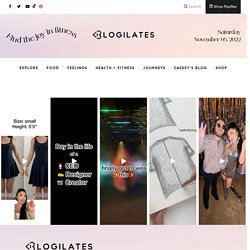 Do you slouch in your office chair at work? Are you starting to notice rounded shoulders with your neck protruding forward?
5 Exercises To Fix Hunchback Posture From Office Work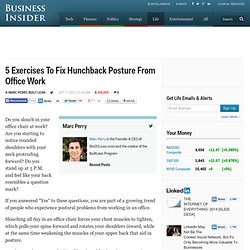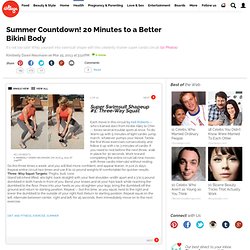 Each move in this circuit by Keli Roberts -- who's trained stars from Kirstie Alley to Cher -- tones several trouble spots at once.
20 Minutes to a Better Bikini Body
Everyone wants flatter abs, and a lot of people try to "spot reduce" by doing ab exercises to try to get them. The problem is, you aren't going to lose fat from your midsection by doing 1,000 crunches.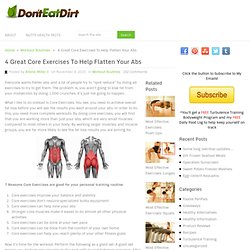 Marie Claire shows you how to shrink your body in four weeks!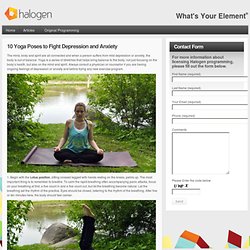 The mind, body and spirit are all connected and when a person suffers from mild depression or anxiety, the body is out of balance. Yoga is a series of stretches that helps bring balance to the body; not just focusing on the body's health, but also on the mind and spirit.