Tools for proyects
Return to MERLOT II Home Page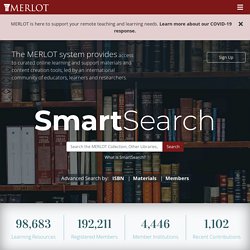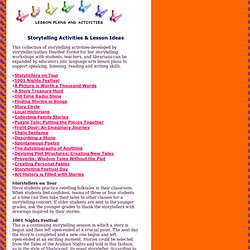 Story Arts | Storytelling Activities & Lesson Ideas
Storytelling Activities & Lesson Ideas
Tutoriales interactivos de salud
Textbooks are a multi-billion dollar industry -- an estimated $3.5 billion for the K-12 market alone. But the growing availability of digital content and open educational resources (OER) is giving schools the opportunity to bypass some of the traditional expenses of textbook purchasing. It's also giving teachers the opportunities to build their own textbooks.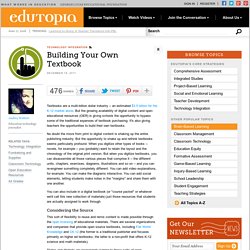 Contrary to what you might have believed, production on Letter to Jane has never stopped and today I wanted to share a preview with you all.
Letter to Jane Magazine for iPad + Source Code by Tim Moore » Updates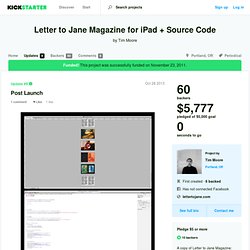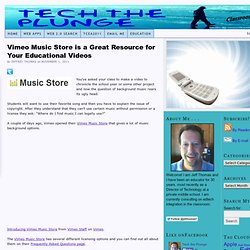 Vimeo Music Store is a Great Resource for Your Educational Videos
You've asked your class to make a video to chronicle the school year or some other project and now the question of background music rears its ugly head.
Motivator: Create your own customized motivational poster
March 1st, 2010