Travel
10 hidden gems of Europe
There's no place like Paris, Barcelona or Rome - but Europe has untouched corners that match the big hitters on beauty and charm, and with far fewer tourists. Take the road less travelled with these ten hidden gems of Europe. 1. Burg Satzvey, Germany Whisper it: this fairytale castle is a short ride from touristed Bonn and Cologne but remains off most travellers' radar. Its medieval castle walls, moat and quaint setting will delight even the most jaded visitor.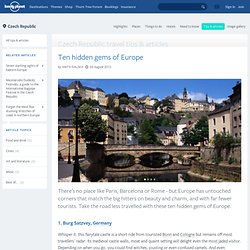 Time Out Worldwide - Your Guide to the Best Things to do in the World's Greatest Cities including London and New York
8 Most Complicated Countries to Visit | Travel Deals, Travel Tips, Vacation Ideas | Budget Travel
Some tourist visa applications are easy—an Australian visa, for example, can be acquired in a few minutes via the Internet. Others, however, can take weeks, if not months to procure. The following eight countries, including China, India, and Brazil, are especially tricky to visit if you're a U.S. citizen.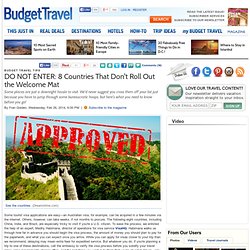 Cookies must be enabled.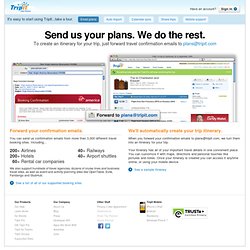 Create a Travel Itinerary from Your Travel Emails - TripIt
8 travel tortures and how to mitigate them
20+ awesome travel jobs and how to get them
Tour guide: The right job for you?
43 Places
Volunteer Programs | International Volunteer HQ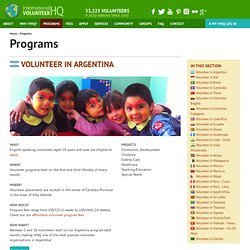 Who? Volunteers aged 18 years and over are eligible to apply. Some projects require varying levels of Spanish.
NOTVENTURES
Travel Advice
Marqueyssac
Sign in or | No account yet? Sign up
Select the destination for your trip - Plnnr.com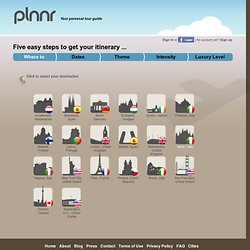 Treasures of Turkey
Palio di Siena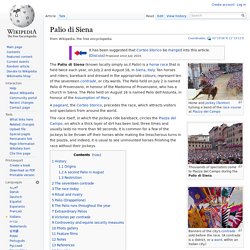 The Palio di Siena (known locally simply as Il Palio) is a horse race that is held twice each year, on July 2 and August 16, in Siena, Italy.
rated 3.53 stars based on 45 votes Truffes au bacon de veau et foie gras selon le Chef Clément Bruno. Vin recommandé
66 Beautiful Small Cities & Towns In Europe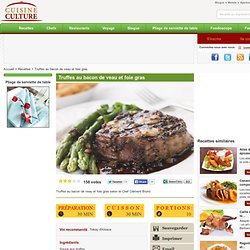 Dr. Seuss Quote About Love | seen on dudelol.com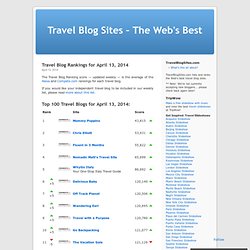 Travel Blog Sites – The Web's Best
Travel Blog Rankings for January 5, 2014
How I Can Afford My Life Of Constant Travel
I'm confused. I'm simply confused as to how it's possible that I have so far failed to properly explain how I've managed to travel/live/work abroad nonstop for 12 years straight (and counting).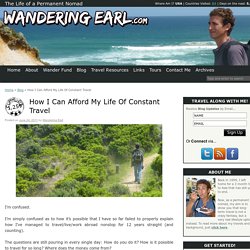 Originally, a landmark literally meant a geographic feature used by explorers and others to find their way back or through an area.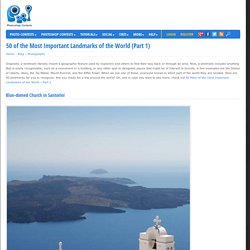 50 of the Most Important Landmarks of the World (Part 1)
The world's ten creepiest abandoned cities
Fairytale Destinations
aChickWithBaggage.com | Home - A Chick with Baggage
Buisness Model and Site Structure for Niche Travel Site
What Does It Cost To Travel The World? | So Many Places Travel Blog
What Does It Cost To Travel The World? It is weird to talk about money.
Unbrave Girl
A razor blade used to cut into your pocket by pickpockets - you won't feel a thing Someone tried to pickpocket me last week.
How to avoid pickpockets when traveling
National Parks of the West - Six National Parks in 14 days :: Vacations By Rail ::
Itinerary Day 1 - Depart Chicago aboard Amtrak's Empire BuilderArrive at Chicago's historic Union Station, meet your tour manager, and board the famed Empire Builder for your scenic overnight trip. As the Empire Builder begins its journey northwest at 2:15 pm, settle into your comfortable seat, meet your fellow travelers, and enjoy the passing scenery. Important cities along this afternoon's route include Milwaukee, WI, the city by the lake made famous by its breweries, and Portage, once a regular stop for traders on their trips between the Mississippi River and Lake Michigan. Don't miss a Trails and Rails presentation in the Sightseer Lounge car as you travel from Chicago to Winona, MN, allowing you to meet volunteer rangers from the Chicago/Mississippi National River and Recreation Area sharing historical stories and cultural artifacts from the region you're traveling.
Stuck In Customs HDR Photography
See the REAL Morocco with Intrepid Travel
Find the best deals online for plane tickets, hotel rooms, vacation packages and car rentals, domestic or abroad.
24 Best Travel Sites to Save You Money