Recipes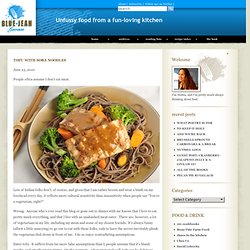 People often assume I don't eat meat.
TOFU WITH SOBA NOODLES
no-bake energy bites | gimme some oven - StumbleUpon
So, you know how I talked in my last post about being on a taco kick in my last post?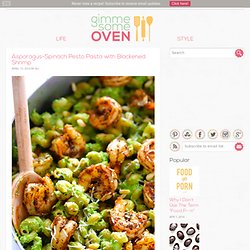 On Wednesday my sister and I volunteered to make the soup supper to go with the Advent service at church. Before you go thinking I'm some kind of charitable, goodhearted soul, I must tell you that the only reason that I do it is because I LOVE COOKING. In case you hadn't figured that out yet.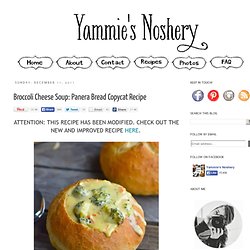 Yammies Noshery: Broccoli Cheese Soup: Panera Bread Copycat Recipe - StumbleUpon
Lunch Recipes: Wrap Sandwich and Burrito Recipes - Martha Stewart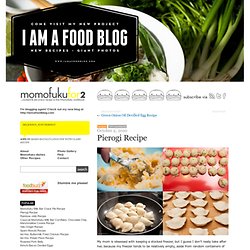 October 2, 2010 My mom is obsessed with keeping a stocked freezer, but I guess I don't really take after her, because my freezer tends to be relatively empty, aside from random containers of stock/ramen broth, frozen dumplings and pierogi.
Pierogi Recipe | Cooking Momofuku at home - Momofuku for two - StumbleUpon
Peanut Butter Chocolate Chip Granola Bars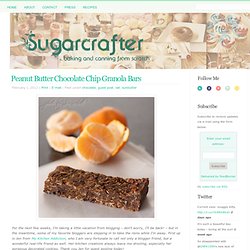 February 1, 2012 | Print | E-mail | Filed under chocolate, guest post, oat, sunbutter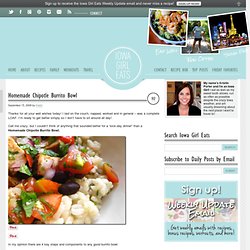 Thanks for all your well wishes today! I laid on the couch, napped, worked and in general – was a complete LOAF. I'm ready to get better simply so I don't have to sit around all day!
Chipotle Burrito Bowl
Roasted Carrot and Peanut Butter Soup | Katie Did
World Hearth Recipe Collection - StumbleUpon
asian chicken noodle soup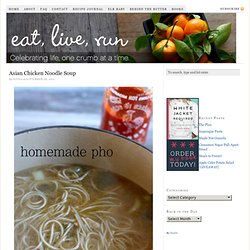 Just the scent of this soup is healing. You start by sauteing garlic and ginger in sesame oil then add chicken, vegetables, both and noodles. As the aroma of sizzling ginger fills your kitchen, things start to look up.
tomato sauce with onion and butter
I could no longer resist this sauce, and frankly, I don't know why I even tried to: food bloggers obsess over it, and they're not a bad lot to base a recipe selection upon.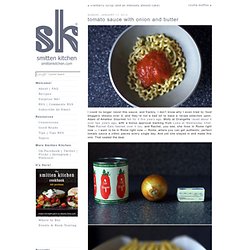 Mini Peanut Butter and Nutella Cheesecakes | Just Everyday Me - StumbleUpon
28 Dec 2011 One of the perks of being a student (and right now as I'm in the middle of college applications and interviews there don't seem to be many) is that you get a long Christmas break. This is what I've done since Christmas: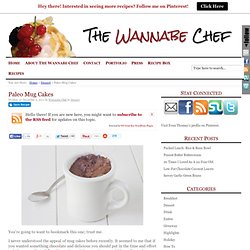 Paleo Mug Cakes
You're going to want to bookmark this one; trust me. I never understood the appeal of mug cakes before recently. It seemed to me that if you wanted something chocolate and delicious you should put in the time and effort to bake some almond flour brownies and the extra hour would be well worth it.
Happy New Year!
50 Healthy Recipes to Kick Off 2012 | Two Peas & Their Pod - StumbleUpon
Soups & Stews