Music
the best party playlist. | londonbound | 8tracks
About | Lomax collections online | List of Lomax collections About the Lomax Family Collections The Lomax family has a long history of collaboration with the Library of Congress. John A.
Alan Lomax Collection (The American Folklife Center, Library of Congress)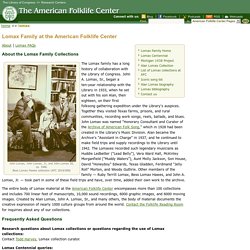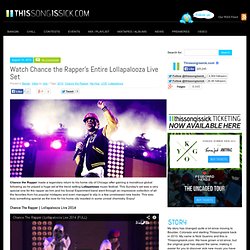 Posted in Bangin, Chill, Premieres by nick | Tags: Drake, Free Download, Freestyle, Hip-Hop, Premiere, Tory Lanez, We Made It Toronto to Texas rapper Tory Lanez has been on the rise since his Conflicts of my Soul mixtape last year, and just recently dropped off a huge Sh!t Freestyle apart of a new series called #SWAVESESSION with Tory going in over tracks.
Useful web resources about bittorrent, usenet search and usenet newsgroups
I'm In Love (I Wanna Do It) (Wideboys Remix) - House | Living Electro | Electronic Song Downloads, DJs, Community and more...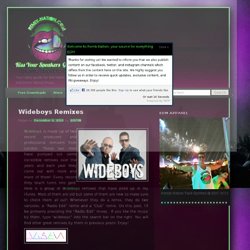 Wideboys is made up of two record producers and professional remixers from London. These two men have pumped out some incredible remixes over the years and each year they come out with more and more of them! Every record they touch turns into gold. Here is a group of Wideboys remixes that have piled up in my iTunes. Most of them are old but some of them are new so make sure to check them all out!
Wideboys Remixes | Remix Nation
100% Soca music - Best of Soca, Calypso, Reggae