Music
the best party playlist. | londonbound | 8tracks
About | Lomax collections online | List of Lomax collections About the Lomax Family Collections The Lomax family has a long history of collaboration with the Library of Congress. John A.
Alan Lomax Collection (The American Folklife Center, Library of Congress)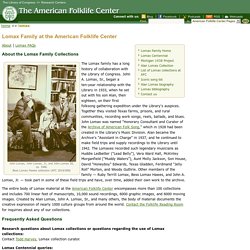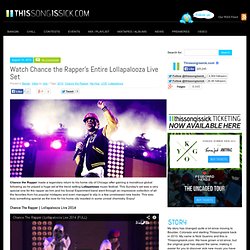 Posted in Bangin, Chill, Premieres by nick | Tags: Drake, Free Download, Freestyle, Hip-Hop, Premiere, Tory Lanez, We Made It Toronto to Texas rapper Tory Lanez has been on the rise since his Conflicts of my Soul mixtape last year, and just recently dropped off a huge Sh!t Freestyle apart of a new series called #SWAVESESSION with Tory going in over tracks.
Useful web resources about bittorrent, usenet search and usenet newsgroups
I'm In Love (I Wanna Do It) (Wideboys Remix) - House | Living Electro | Electronic Song Downloads, DJs, Community and more...
100% Soca music - Best of Soca, Calypso, Reggae