Travel
Featured: Charter Your Own Private Yacht in BVI
Hotmail - christiegoudeau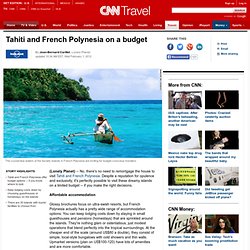 The crystal blue waters of the Society Islands in French Polynesia are inviting for budget-conscious travelers. Tahiti and French Polynesia offer budget options -- if you know where to look Keep lodging costs down by choosing guesthouses or homestays on the islands There are 30 islands with tourist facilities to choose from (Lonely Planet) -- No, there's no need to remortgage the house to visit Tahiti and French Polynesia . Despite a reputation for opulence and exclusivity, it's perfectly possible to visit these dreamy islands on a limited budget -- if you make the right decisions.
Tahiti and French Polynesia on a budget
Suitcases and Sippycups
My Little Swans
Vacation Rentals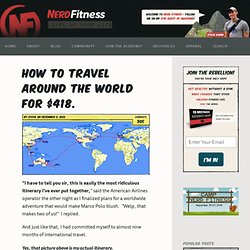 "I have to tell you sir, this is easily the most ridiculous itinerary I've ever put together, " said the American Airlines operator the other night as I finalized plans for a worldwide adventure that would make Marco Polo blush. "Welp, that makes two of us!"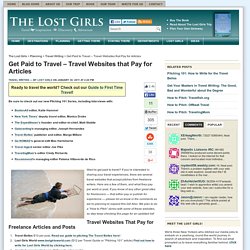 Travel Writing — By Lost Girls on January 30, 2011 at 2:20 pm Be sure to check out our new Pitching 101 Series, including interviews with:
Sign in or | No account yet? Sign up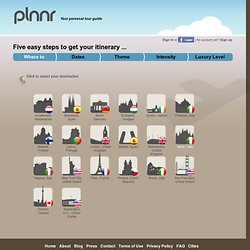 Posted on: September 21st in Cool Hotels , Travel by Graham Padmore .