Recent
Get flash to fully experience Pearltrees
You'll need your driving licence number if you know it and will have to pay £20 online. If you want to renew the photo on your licence as part of your application you'll need a UK passport issued in the last 5 years.
Membership The membership fee (£4) is a one-off registration payment which allows adults with climbing experience to climb unsupervised at The Reach.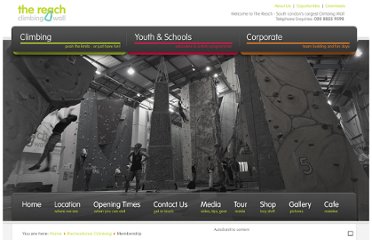 Are there days when you can't write a single word? Recognize you're not alone (which is difficult since writing tends to be a singular activity.) Understand that most writers, regardless of their facility and output, face these negative spirits at some point.
Face it every writer has days when they sit down to write and the words just don't flow onto the page.
I read this cool article last week — " 30 Things To Stop Doing To Yourself " — and I thought, hey, heeeey , that's interesting.
Consider this, if you will, a sequel to the gone-viral post, " 25 Things Writers Should Stop Doing (Right Fucking Now) " — sort of a mirrored-reflection be-a-fountain-not-a-drain version.
We're now four episodes in to The Agile Guerilla series. The focus of this series of articles is to to help you introduce change, specifically moving to agility, into your organization from the grassroots level.