Misc
Bespoken Art - Art that Speaks Volumes. The Music Maze. Easy Cd Case ....NO Glue .... For Everybody.... Cozy book nook. Awesome LOST Valentine's Day Cards. I'll admit this article would have been better a week ago.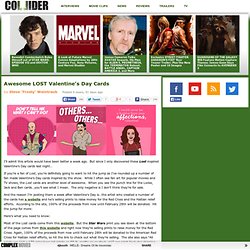 But since I only discovered these Lost inspired Valentine's Day cards last night… If you're a fan of Lost, you're definitely going to want to hit the jump as I've rounded up a number of fan made Valentine's Day cards inspired by the show. Photo effects, vintage, retro, online and free - Pixlr-o-matic. 50 Rules for Dad's of Daughters. I was in tears as I read through this list, as I'm sure many grown daughters will be.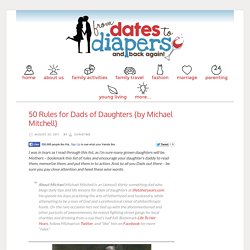 Mothers – bookmark this list of rules and encourage your daughter's daddy to read them, memorize them, and put them in to action. And, to all you Dads out there – be sure you pay close attention and heed these wise words. Register - Join Now For Free | Rent The Runway.
---