Misc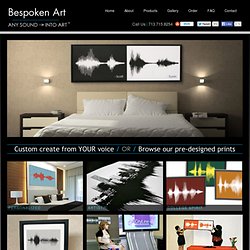 When a sound is recorded and converted into visual form, the sound waves from that recording generate a unique and distinct image. We've mastered this audio to visual conversion process giving you the ability to have your very own Sound Portrait. Choose from our pre-designed prints or create a personalized canvas from YOUR voice and transform YOUR words, wedding vows, laughter, heartbeat, or even song into a one-of-a-kind, piece of art.
I'll admit this article would have been better a week ago. But since I only discovered these Lost inspired Valentine's Day cards last night… If you're a fan of Lost, you're definitely going to want to hit the jump as I've rounded up a number of fan made Valentine's Day cards inspired by the show.
Awesome LOST Valentine's Day Cards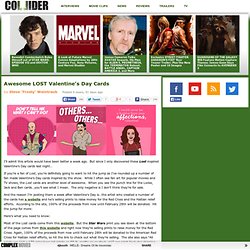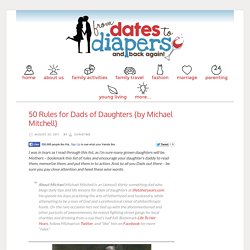 I was in tears as I read through this list, as I'm sure many grown daughters will be. Mothers – bookmark this list of rules and encourage your daughter's daddy to read them, memorize them, and put them in to action. And, to all you Dads out there – be sure you pay close attention and heed these wise words.