Misc
I'll admit this article would have been better a week ago. But since I only discovered these Lost inspired Valentine's Day cards last night… If you're a fan of Lost, you're definitely going to want to hit the jump as I've rounded up a number of fan made Valentine's Day cards inspired by the show.
Awesome LOST Valentine's Day Cards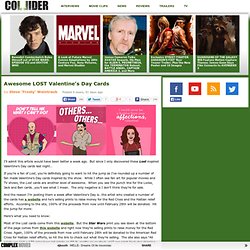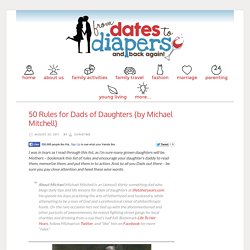 I was in tears as I read through this list, as I'm sure many grown daughters will be. Mothers – bookmark this list of rules and encourage your daughter's daddy to read them, memorize them, and put them in to action. And, to all you Dads out there – be sure you pay close attention and heed these wise words.
Register - Join Now For Free | Rent The Runway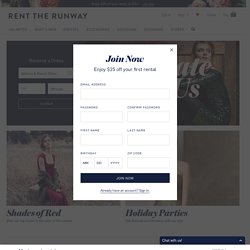 Already a member? Sign In Search the dresses and accessories you love from the top designers in the world! Schedule a delivery date and select a FREE backup size for the perfect fit.