Charlie13_5
Charlotte
10 Tent Tips for Happy Camping
An old picture frame + paint chips = an inexpensive, reusable monthly (or weekly) calendar. Taking inspiration from the Pinterest community, The Aesthetic Writer made this decorative dry erase calendar. You need 35 chips, a 12" x 16" frame, and a dry erase marker to create your own version.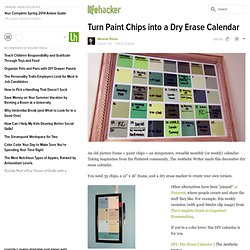 The Healthy Superfoods You Need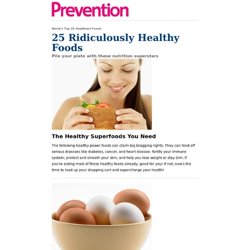 Are you ready to clean up your life? The Clean Sweep Program is a checklist of 100 items which, when completed, give one complete personal freedom. These 100 items are grouped in 4 areas of life with 25 in each group: Physical Environment, Well-being, Money and Relationships.