Psychology
Essential Life Skills for Personal Development and Growth
Creativity refers to the phenomenon whereby something new is created which has some kind of subjective value (such as a joke, a literary work, a painting or musical composition, a solution, an invention etc).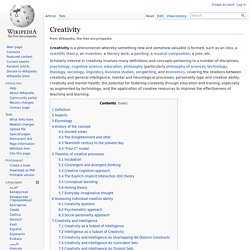 Interesting Info -> Lying Index -> How to Detect Lies Become a Human Lie Detector (Part 1) Warning: sometimes ignorance is bliss.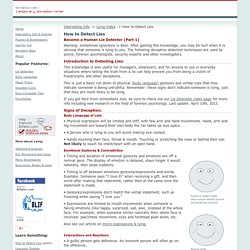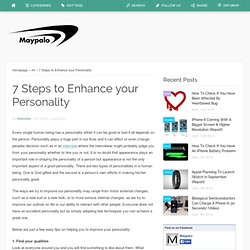 Every single human being has a personality either it can be good or bad it all depends on the person.
7 Steps to Enhance you Personality