Innovation
Managing the Strategic Value of Innovation
I Don't Understand What Anyone Is Saying Anymore - Dan Pallotta
by Dan Pallotta | 10:57 AM December 5, 2011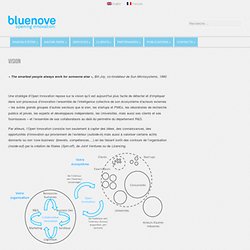 « The smartest people always work for someone else », Bill Joy, co-fondateur de Sun Microsystems, 1990 Une stratégie d'Open Innovation repose sur la vision qu'il est aujourd'hui plus facile de détecter et d'impliquer dans son processus d'innovation l'ensemble de l'intelligence collective de son écosystème d'acteurs externes – les autres grands groupes d'autres secteurs que le sien, les startups et PMEs, les laboratoires de recherche publics et privés, les experts et développeurs indépendants, les Universités, mais aussi ses clients et ses fournisseurs – et l'ensemble de ses collaborateurs au delà du périmètre du département R&D.
Vision
Global Benchmark | Leading Practices and Insights
This site uses some unobtrusive cookies to store information on your computer. Some cookies on this site are essential, and the site won't work as expected without them.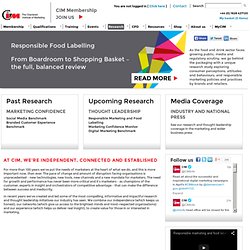 Unlock the value of creative | Global Benchmark
Peter Sloterdijk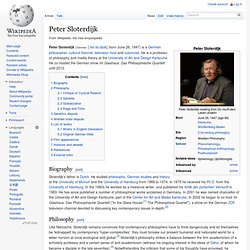 Peter Sloterdijk ( German: [ˈsloːtɐˌdaɪk] ; born June 26, 1947) is a German philosopher , television host , cultural scientist and essayist . He is a professor of philosophy and media theory at the University of Art and Design Karlsruhe .
After writing the rather humorous post on predictions for 2011 I noticed more and more trends so I finally decided to write a 30 trends for 2011 list again this year.
30​ Web Trends You Have to Know About in 2011
A list of top 50 Innovation blogs by Blog Rank