In the Kitchen
The Transitioning Vegetarian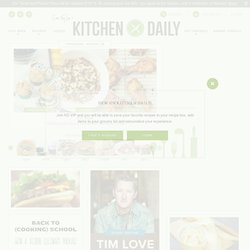 Getty ImagesTwo and a half years ago, my husband and I decided to stop eating meat at home.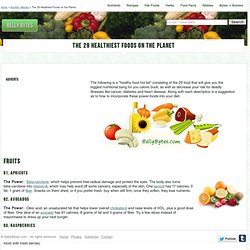 The following is a "healthy food hot list" consisting of the 29 food that will give you the biggest nutritional bang for you caloric buck, as well as decrease your risk for deadly illnesses like cancer, diabetes and heart disease. Along with each description is a suggestion as to how to incorporate these power-foods into your diet. Fruits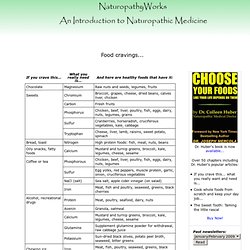 HomeEmail The information on this site is for educational purposes only. It is not intended to diagnose, treat or cure any diseases or illnesses. The statements on this website have not been evaluated by the Food and Drug Administration. If you have a medical condition, consult your naturopathic physician. Consult your naturopathic physician or other qualified health care professional before making changes in diet or lifestyle.
5 Foods You Should Grow in Your Own Backyard"
Mendocino Chocolate Company