In the Kitchen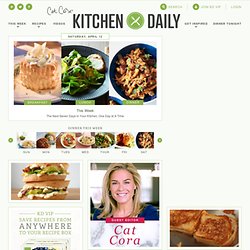 Cat Cora + Saturday, April 12 Lavender-Infused Mascarpone Mousse Pastries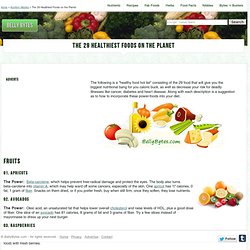 Fruits 01. Apricots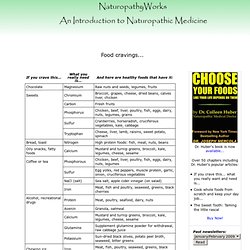 HomeEmail The information on this site is for educational purposes only. It is not intended to diagnose, treat or cure any diseases or illnesses. The statements on this website have not been evaluated by the Food and Drug Administration. If you have a medical condition, consult your naturopathic physician. Consult your naturopathic physician or other qualified health care professional before making changes in diet or lifestyle.
Wait, fruit trees? Maybe you've heard they're expensive, take forever to grow and die if you even look at them funny. Furthermore, you don't have enough space in your backyard for an orchard.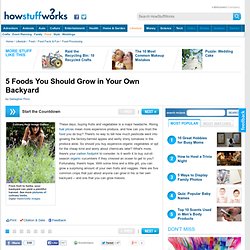 5 Foods You Should Grow in Your Own Backyard"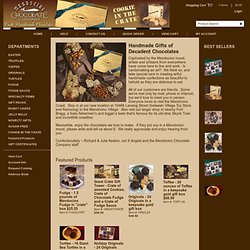 Mendocino Chocolate Company
Handmade Gifts of Decadent Chocolates Captivated by the Mendocino mood, artists and artisans from everywhere have come here to live and work. Is candymaking an art? We think so, and take special care in creating artful handmade confections as beautiful to behold as they are delicious to eat.