Web 2.0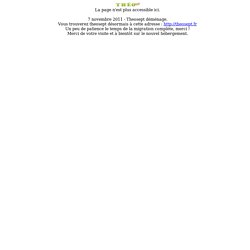 Un petit film vaut mieux qu'un long discours.
Depuis février 2001, le B2i permet d'attester le niveau acquis par les élèves dans la maîtrise des outils multimédia et de l'internet.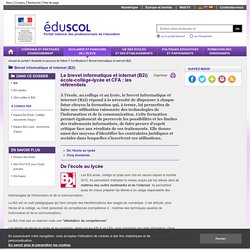 Ciné limoges - Brevet informatique et internet (B2i) - B2i
ffDiaporama
Introduction Bienvenue sur ce site qui a pour but dans un premier temps de mettre à disposition les documents en accompagnement des formations dispensées par LOGICA, le rectorat et/ou le CRDP.
Ciné limoges - Accompagnement de l'ENT ELIE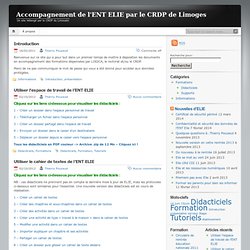 Blogger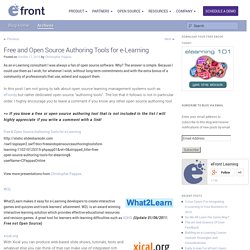 As an e-Learning consultant I was always a fan of open source software.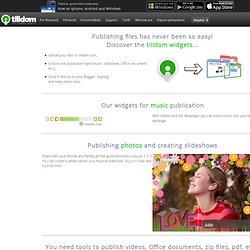 store and share your files for free
Publishing files has never been so easy! Discover the tilidom widgets...
Tiler
elearningeuropa.info
Create simulations online with ease.
The page you are looking for might have been removed, had its name changed, or is temporarily unavailable. Please try the following: Make sure that the Web site address displayed in the address bar of your browser is spelled and formatted correctly.