Internet Skills
Save the Rennets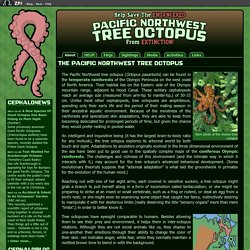 Help Save The ENDANGERED From EXTINCTION! The Pacific Northwest Tree Octopus
Detecting Lies and Staying True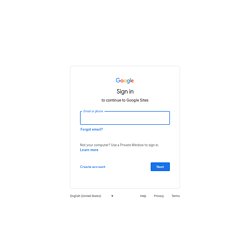 Web search can be a remarkable research tool for students - and we've heard from educators that they could use some help to teach better search skills in their classroom. The following Search Education lessons were developed by Google Certified Teachers and the Search Education team to help you do just that.
CMS Computer Literacy
April's Dojo goal is (wait for it....) 40 points!
A Google a Day