Data journalisme
Des traces et des liens - Christophe Cariou - EverydataLab
Try out the newest version of IBM Many Eyes!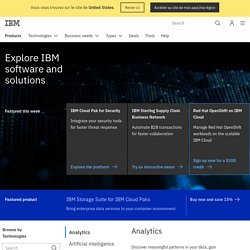 Calais: Connect. Everything.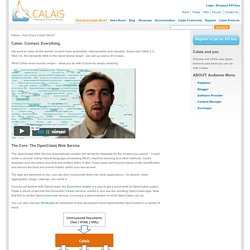 In an age of free-flowing information, there's still a role for journalists to provide context » Nieman Journalism Lab » Pushing to the Future of Journalism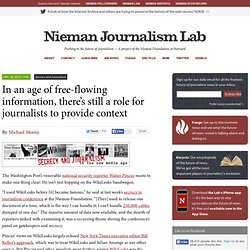 The Washington Post's venerable national security reporter Walter Pincus wants to make one thing clear: He isn't just hopping on the WikiLeaks bandwagon.
Liens utiles > DuplicateLeaks