URL Shorteners and Bundlers
FatURL
Bookmarks
Juxtapo.se - One Link Good, Two Links Better
Link Sharing - Share multiple URLs with just one link and shorten the URL - MultiURL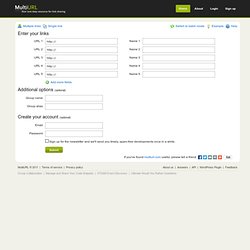 Regular mode In this mode you may type in your links in text fields named URL 1, URL 2, URL 3, and so on. To easily identify your links, you may also specify a name for each link, although this is not required.
Trick.ly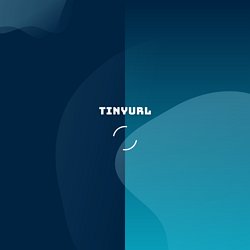 Welcome to TinyURL!™ Are you sick of posting URLs in emails only to have it break when sent causing the recipient to have to cut and paste it back together? Then you've come to the right place. By entering in a URL in the text field below, we will create a tiny URL that will not break in email postings and never expires.
SitePouch.com - Group, view and share multiple web pages in one browser window.