Ciencia
Cforchemistry
Las nuevas tecnologías, así mismo con el paso de los años van cambiando su estructura y su manera de acoplarse al medio. Actualmente la humanidad se ha visto en posición de cambiar los hábitos de consumo, aunque no en su totalidad, porque no falta el humano que no esté consiente del daño que hace al planeta al usar determinados elementos nocivos para el satélite en el cual vivimos Las tecnologías, ciencias y demás áreas afines responsables para un mejor vivir y a su vez sirven para el mejoramiento y la renovación del medio ambiente, se ha ido propagando, aunque no a una gran escala, pero así, por el pasar del tiempo ya serán muchas las personas que adquieran esta información.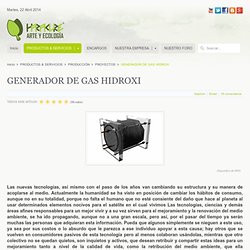 GENERADOR DE GAS HIDROXI
CLUSTER - divulgación científica
CLUSTER - divulgación científica
tutorial_programacion
DIY a really simple Thermoelectric Emergency Generator from very few parts.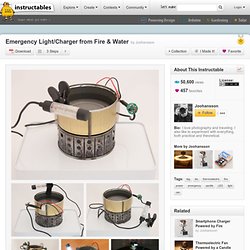 Emergency Light/Charger from Fire & Water
A picture is worth a thousand words – based on this, infographics would carry hundreds of thousands of words, yet if you let a reader choose between a full-length 1000-word article and an infographic that needs a few scroll-downs, they'd probably prefer absorbing information straight from the infographic. What's not to like?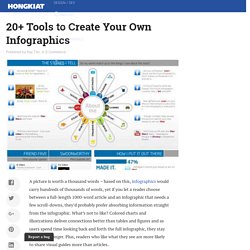 Building a working Turing machine out of Lego is easier than you think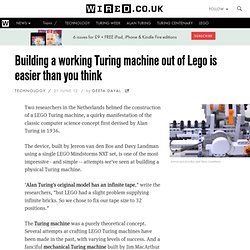 Two researchers in the Netherlands helmed the construction of a LEGO Turing machine, a quirky manifestation of the classic computer science concept first devised by Alan Turing in 1936.
Vjay Kumar: robots que vuelan... y cooperan