Crafts
By Kate on April 30, 2012 Hello! Remember that pixel heart card I made a while back?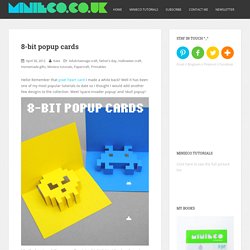 Rag Painting Technique
Gmail - Entrada (3.530) - celso.publi
..:: Rizzo Embalagens ::..
Simple Pop-Ups You Can Make!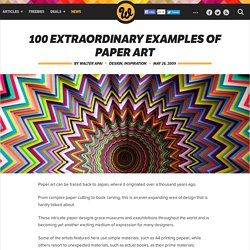 Paper art can be traced back to Japan, where it originated over a thousand years ago. From complex paper cutting to book carving, this is an ever expanding area of design that is hardly talked about.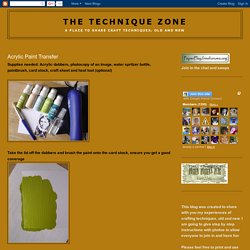 Supplies needed: Acrylic dabbers, photocopy of an image, water spritzer bottle, paintbrush, card stock, craft sheet and heat tool (optional)
MANUALIDADES RECICLANDO CDs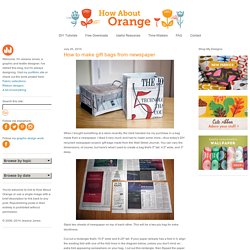 When I bought something at a store recently, the clerk handed me my purchase in a bag made from a newspaper.